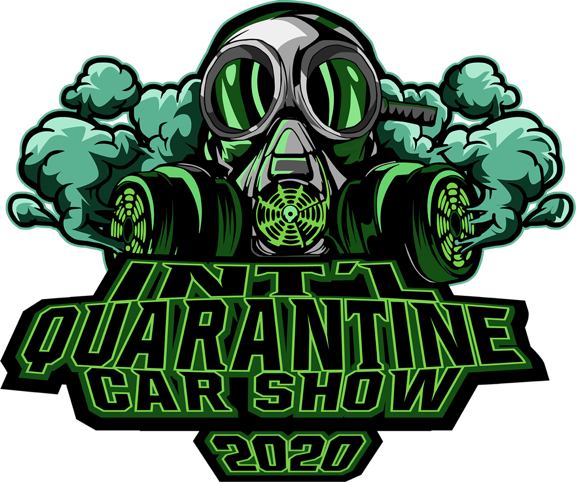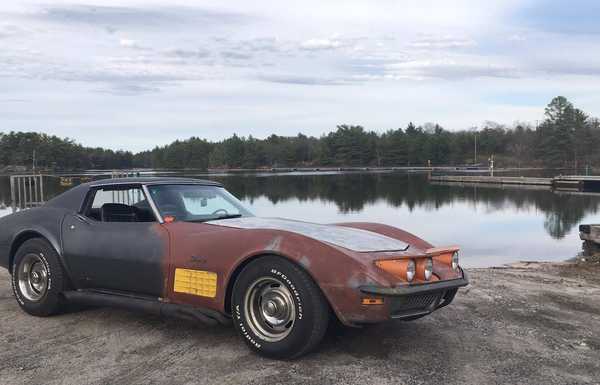 Mods
MAKING IT ACTUALLY WORK
Build story
I have wanted a Stingray Corvette since I was 9. At that age I was given a book about American cars and in that book was a yellow 1970 Corvette. I vowed that I would own one and then some 16 years later I managed to pull it off!\r
\r
My Corvette is a 1970 L46 4-speed that I bought sight-unseen off eBay for $6,000. It had been hit badly and repaired using any old parts lying around. It looks VERY ugly but underneath it has a powder coated frame, trick suspension, and a heart of gold. \r
\r
This car was the realization of a childhood dream for me. And it rules.