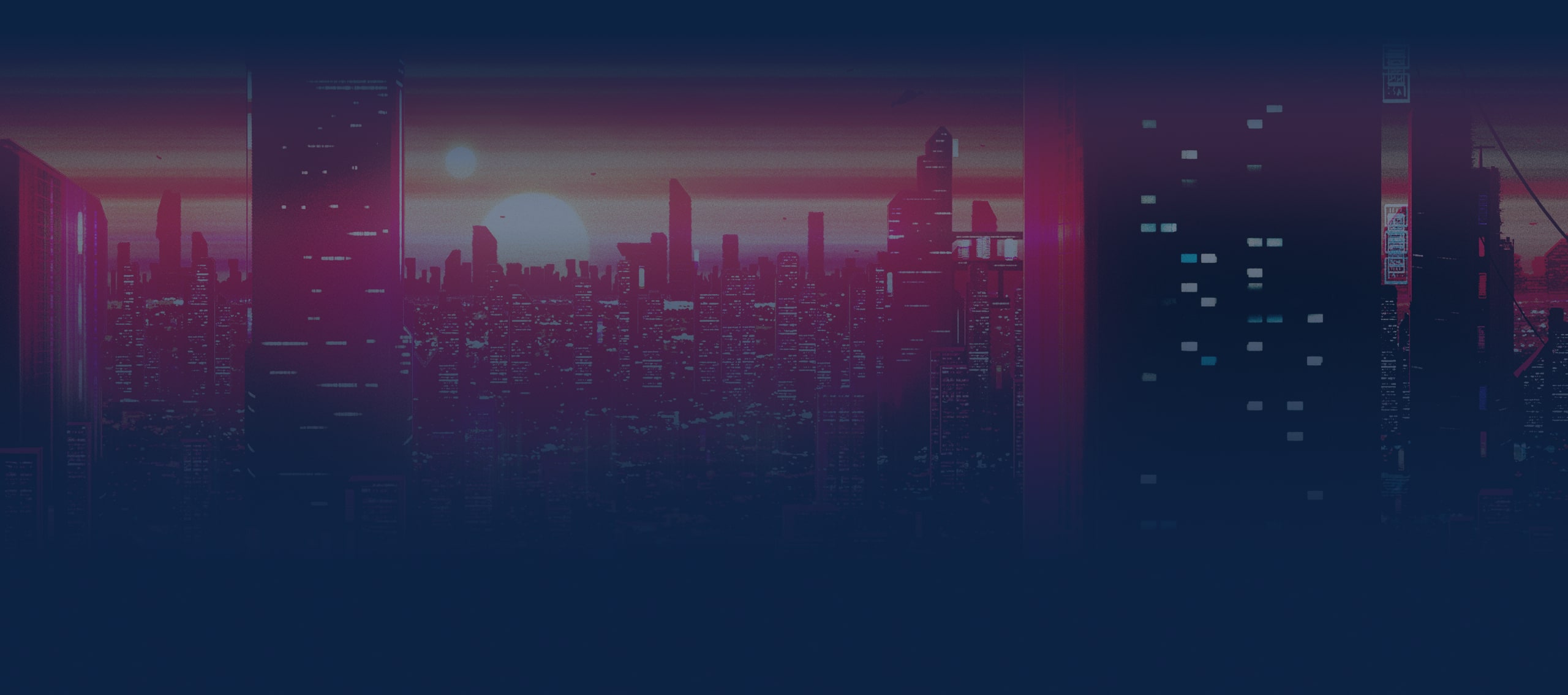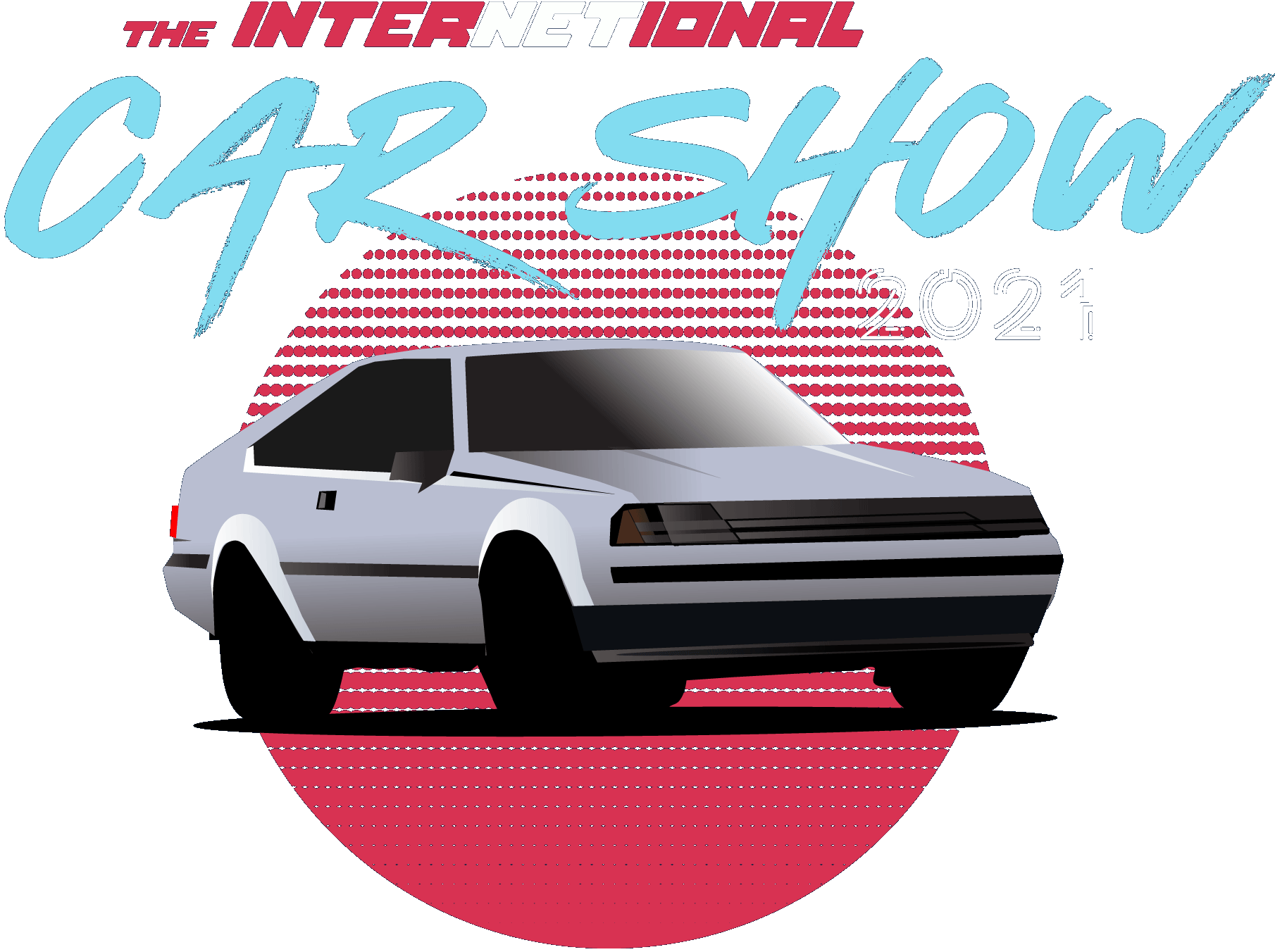 Voting is now closed
Prizes provided by:
Thank you to all of our prize sponsors and partners who help to make the Internetional Car Show possible! Please support the companies that support our industries!
Meet your

category judges
Categories
Gearhead Choice

Could you be the most underrated builder making videos on YouTube? Enter your ride and let the voters decide!

Factree

Judged by: Vice Grip Garage

That OEM? Anything but original options on these jerry rigs.

Enginuity

Judged by: The Skid Factory

Unique engine swaps done with limited resources.

Stuntman

Judged by: Neutral Drop

You got what it takes to show up the kings of car carnage, folks?

Roast Me

Judged by: Regular Car Reviews

Put your personality on display! I will eat your soul.

Tuner Taste

Judged by: Sarah N Tuned

Style points for the DIY tuner car that still gives it the beans.

Fastest Buck

Judged by: PFI Speed

Biggest power on the tightest budget!

Tribute

Judged by: Black Jack

Kit cars and tenacious oddballs inspired by the greatest cars in the world.

Revive N Drive

Judged by: Junkyard Digs

Back from the dead, and back on the road.

Mad Props

Judged by: Flying Sparks Garage

Boats, planes, anything with a propeller.

Power Trip

Judged by: Gears and Gasoline

Purpose-built roadtrippers! Practicality is optional.

Hot Lap Hero

Judged by: Speed Academy

May or may not be streetable, but it's ready to rip on the track.

Git-R-Dun

Judged by: Welker Farms

Heavy duty mods for heavy duty jobs.

Super Modified

Judged by: Tavarish

Clean, simple but elegant – and very, VERY powerful.

Bracketry

Judged by: Bad Obsession Motorsport

OCD points for the best brackets holding your rig together.

Awards

Second Boss

$1000

Gift Card

Megaboss

$2000

Gift Card

Third Boss

$500

Gift Card

Summit Racing Gift Card

Once our judges have picked winners for all categories, judges will vote in a ranked ballot to award the MEGABOSS Grand Champion and the runners up.