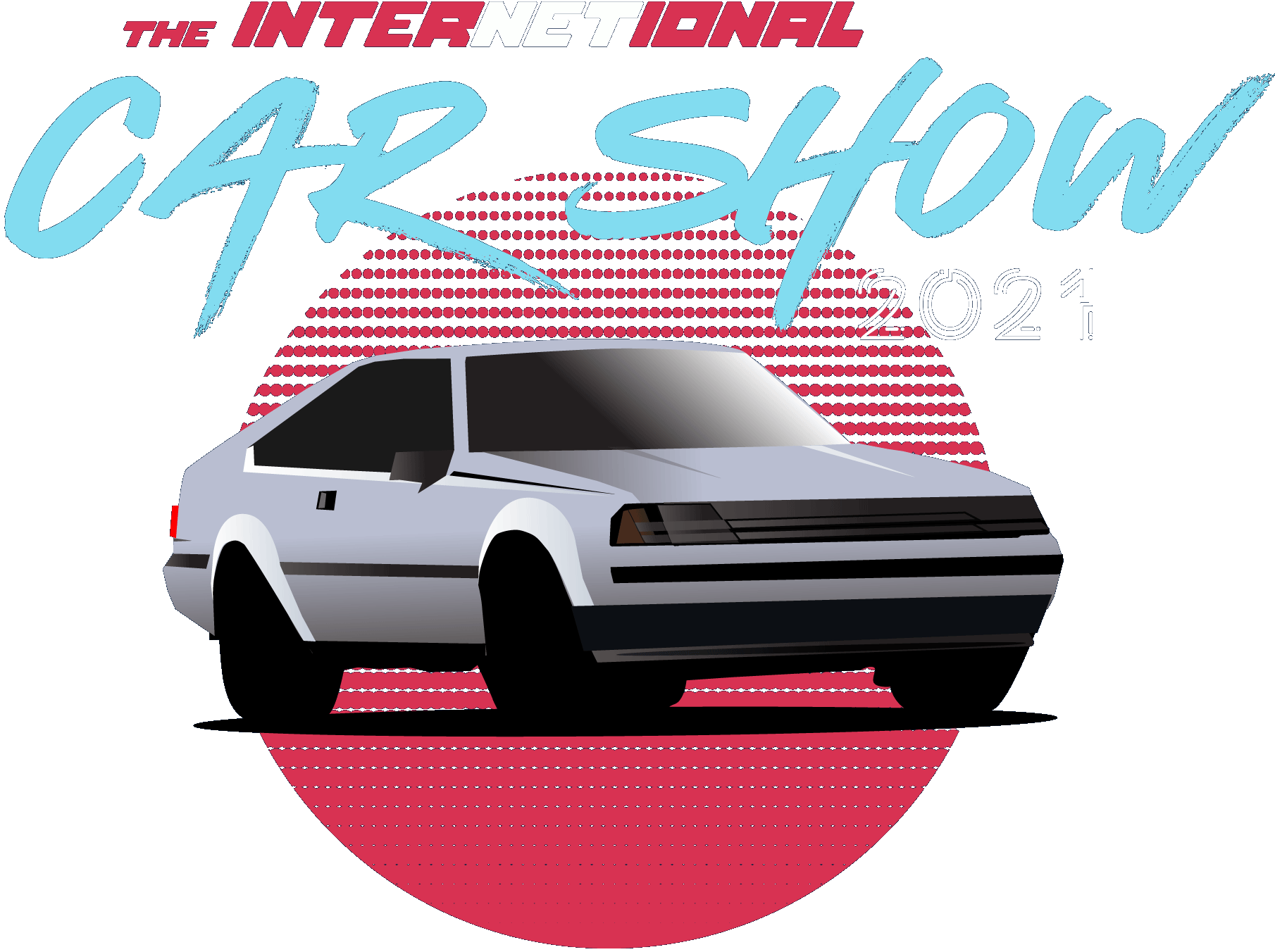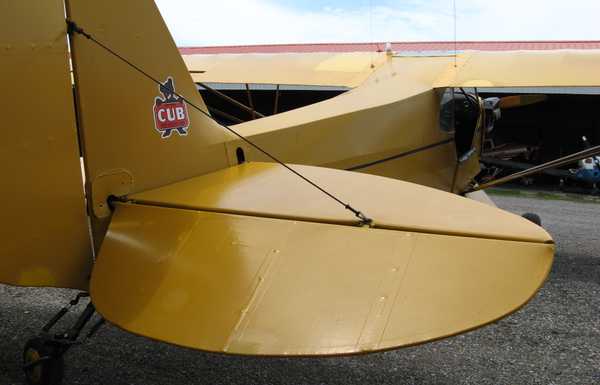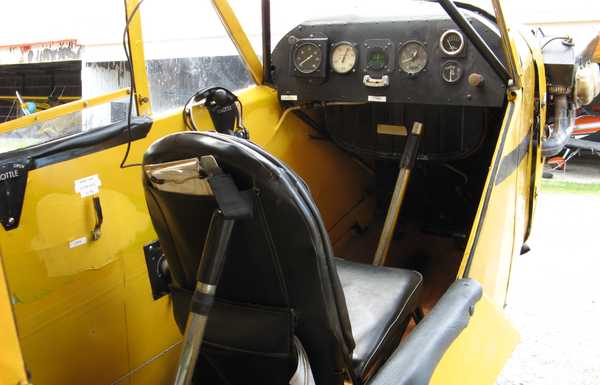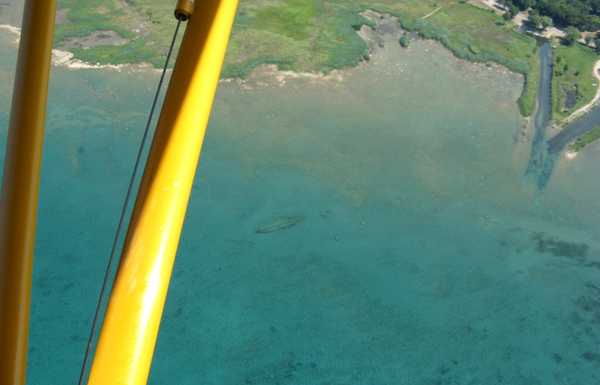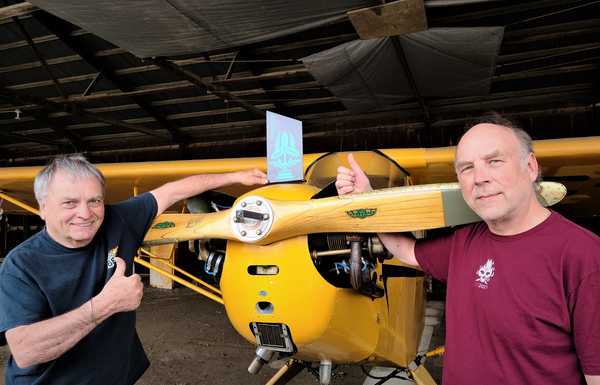 Mods
Bruce's J3 Piper Cub Continental engine has been upgraded to the 85hp unit from the original 65hp engine.
Build story
Bruce inherited this 1946 J3 Piper Cub from his father in law who originally purchased it in 1965. This airplane undergoes annual C of A inspections and like gearheads with classic cars much time is spent checking, adjusting, and fixing these old birds.
From first glance the wooden propeller lets you know it's a classic with it's beautiful lines and patina.
With two seats front to back and dual controls these airplanes were regularly used as trainers from day one many years ago.
A 3.5gal wing reserve tank feeds into a 12.5gal nose tank for fuel gives a two hour flight time. *video edit* Owner stated 1hr time remaining when fuel level indictor is bottomed out, but meant to say 30 minutes* We don't plan on verifying that anytime soon.