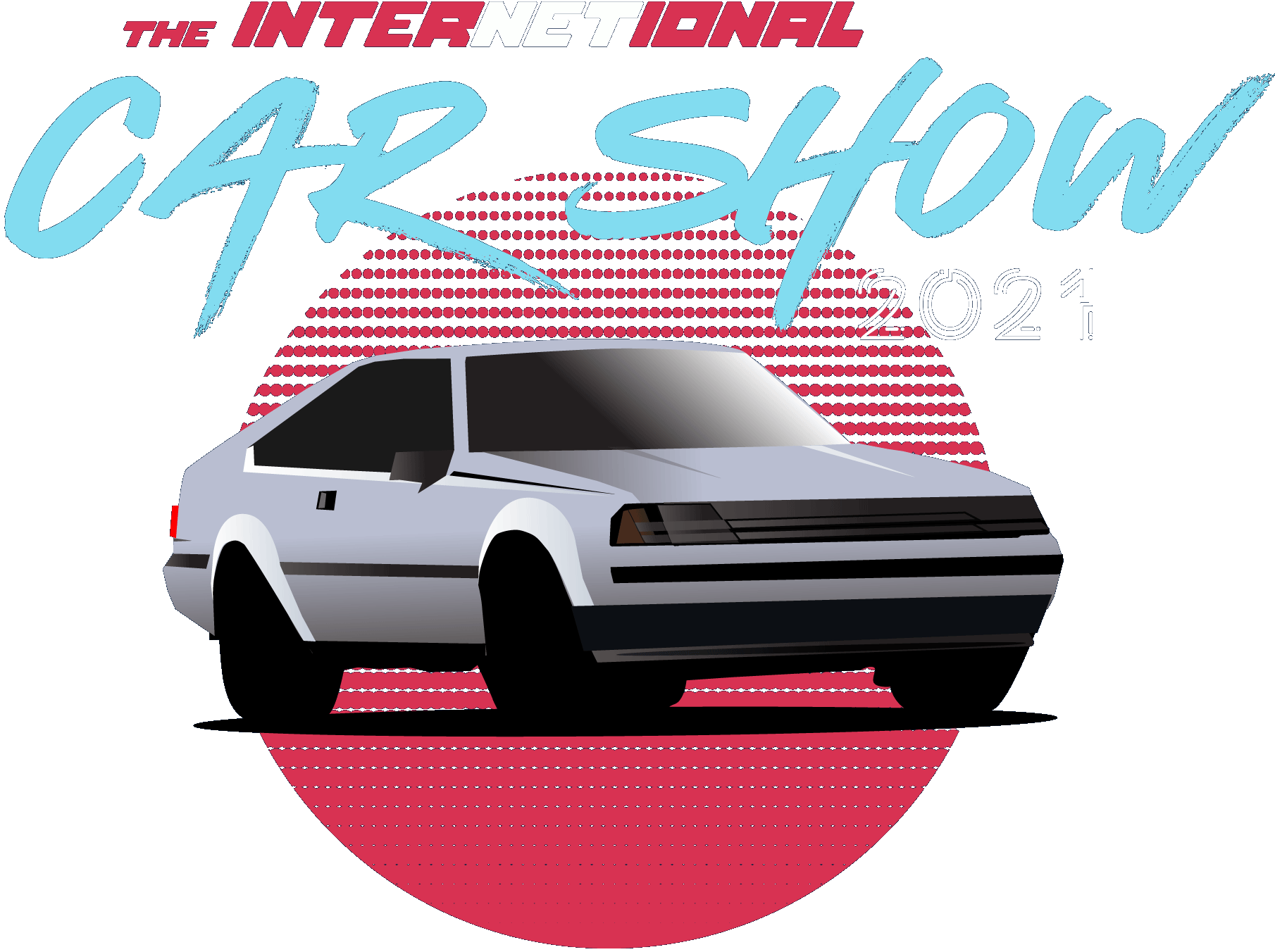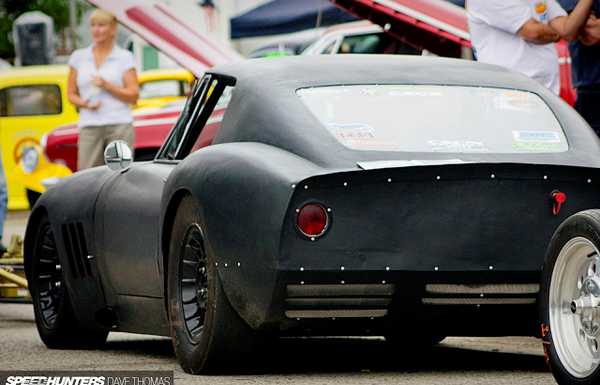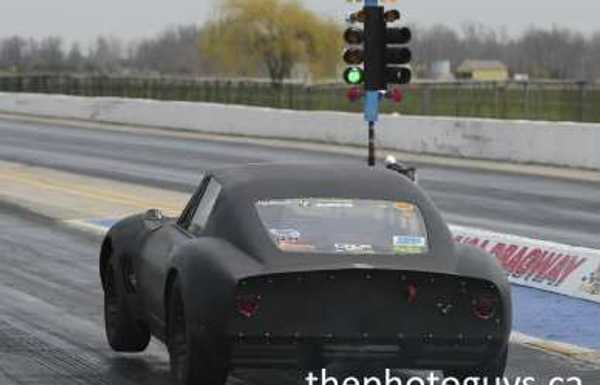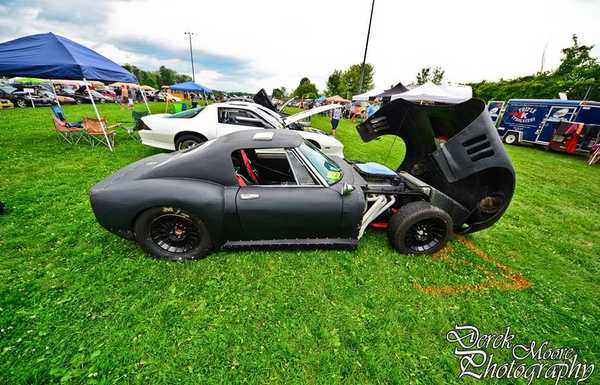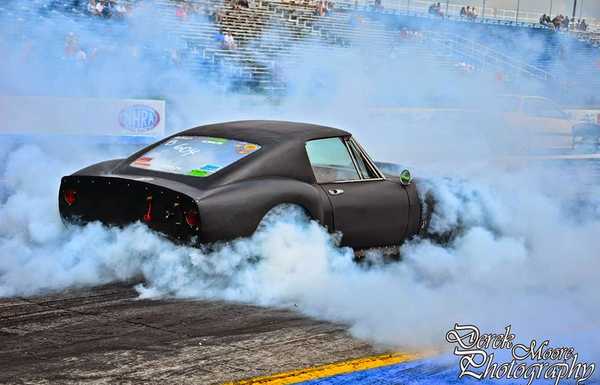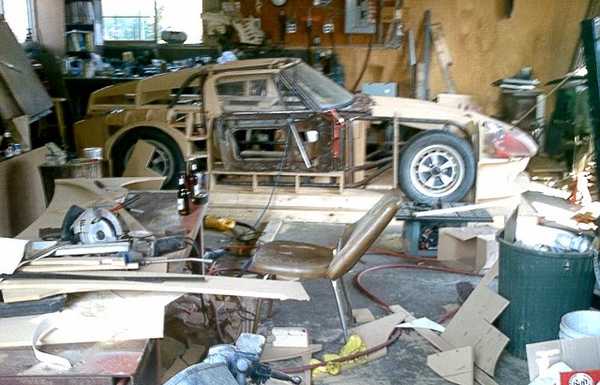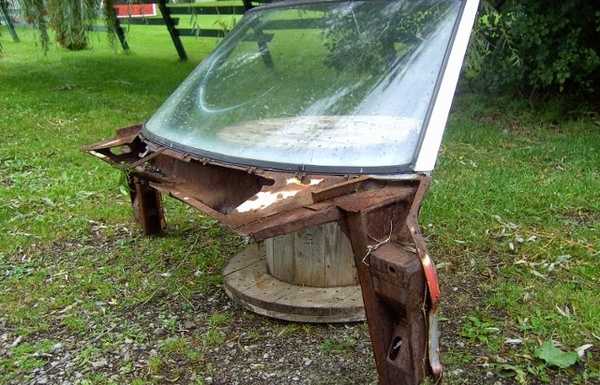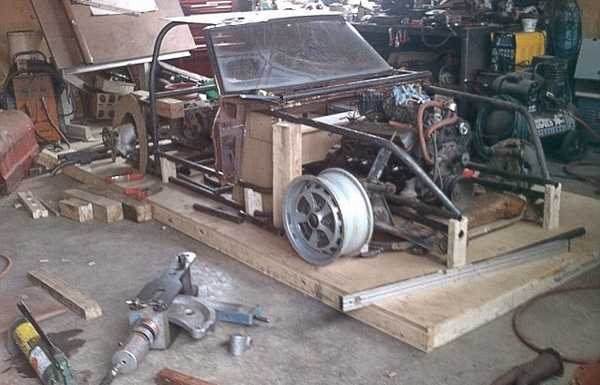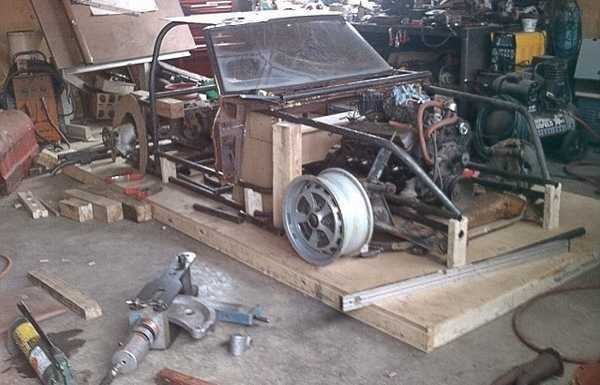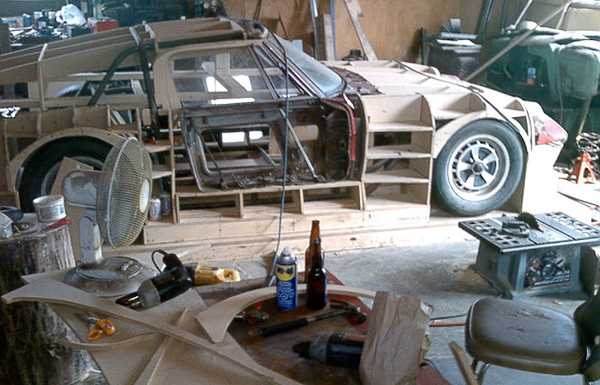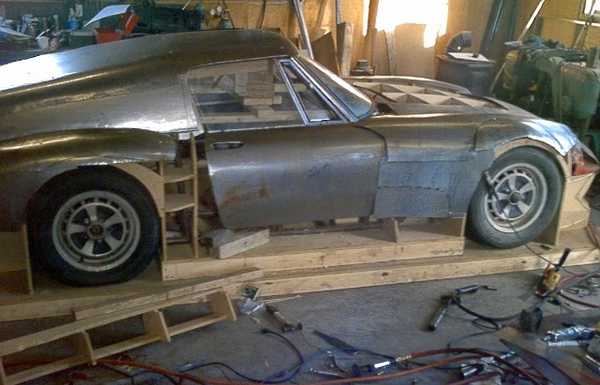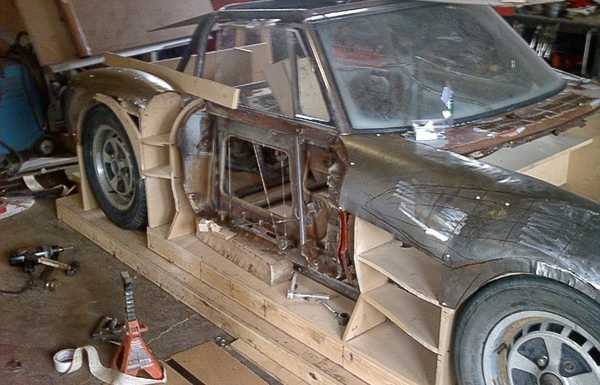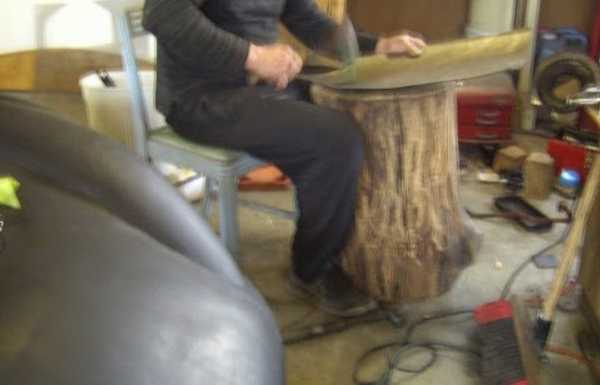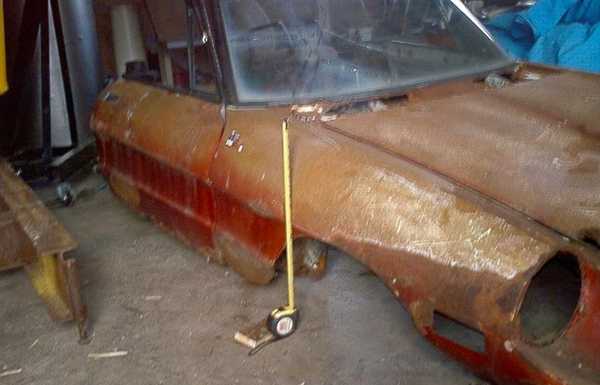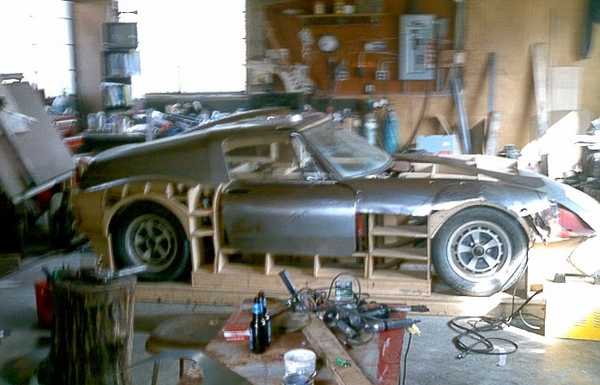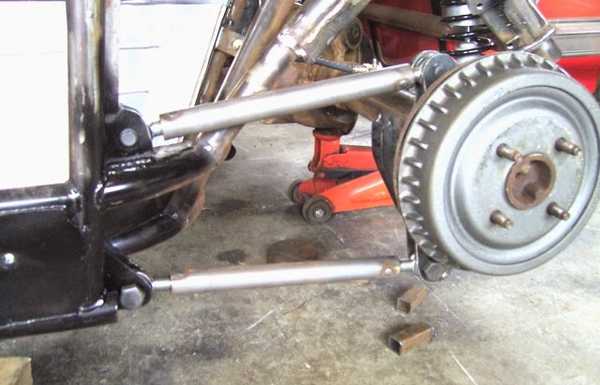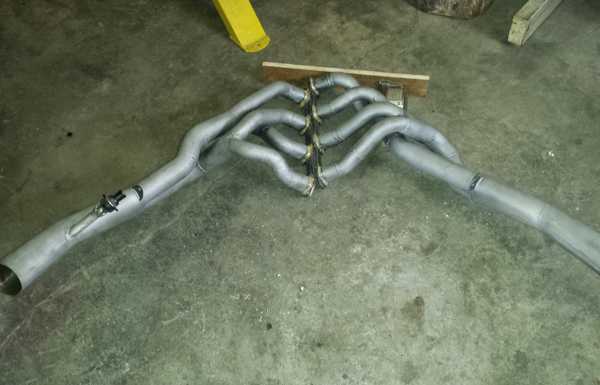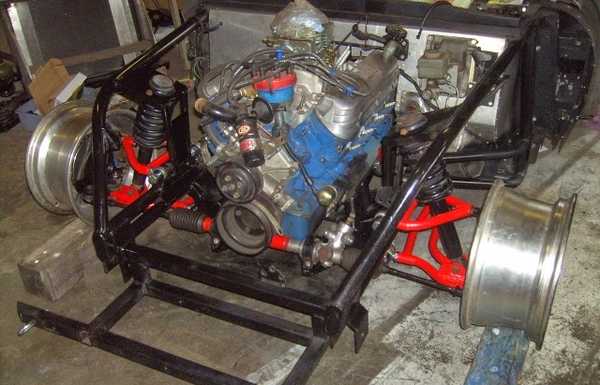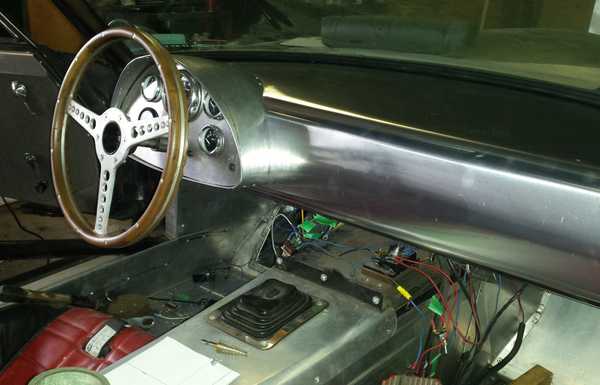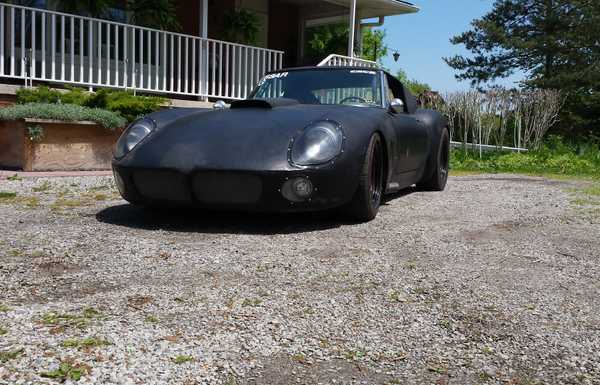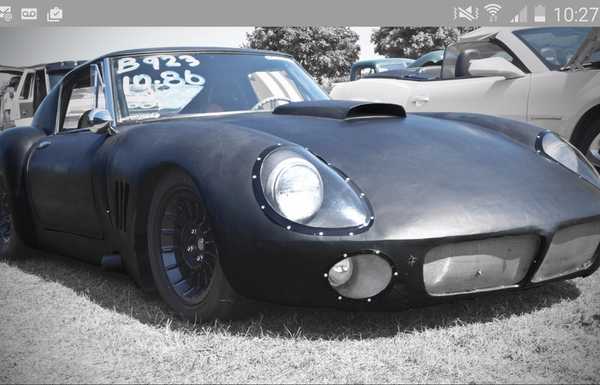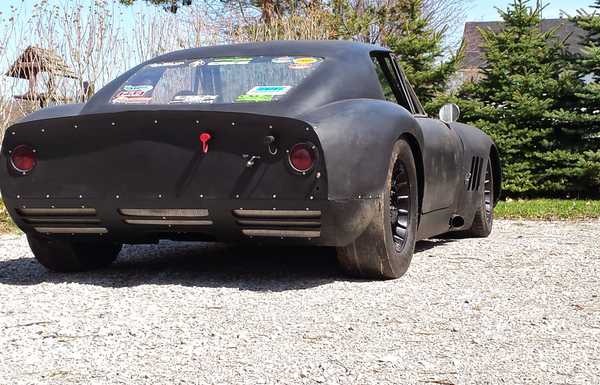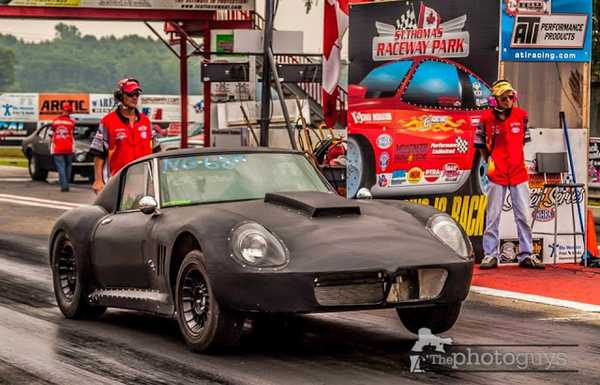 Mods
The windshield is stock. Everything else is one off custom
Build story
I started with an old AlfaRomeo from the field. IT was so rusted all I kept was the windshield. I bent up a chassis, learned how to create wood bucks and taught myself sheet metal.
It is all handformed metal body,41 inches tall 2200 lbs with a 302ish Ford V8 5 speed manual transmission.
I've been racing wrecking and modifying it for 12 years now. It runs high 10 s at 135 plus all day. We afectunatly call it Ratso Italiano.
https://www.youtube.com/watch?v=EQ8bbydMBQk