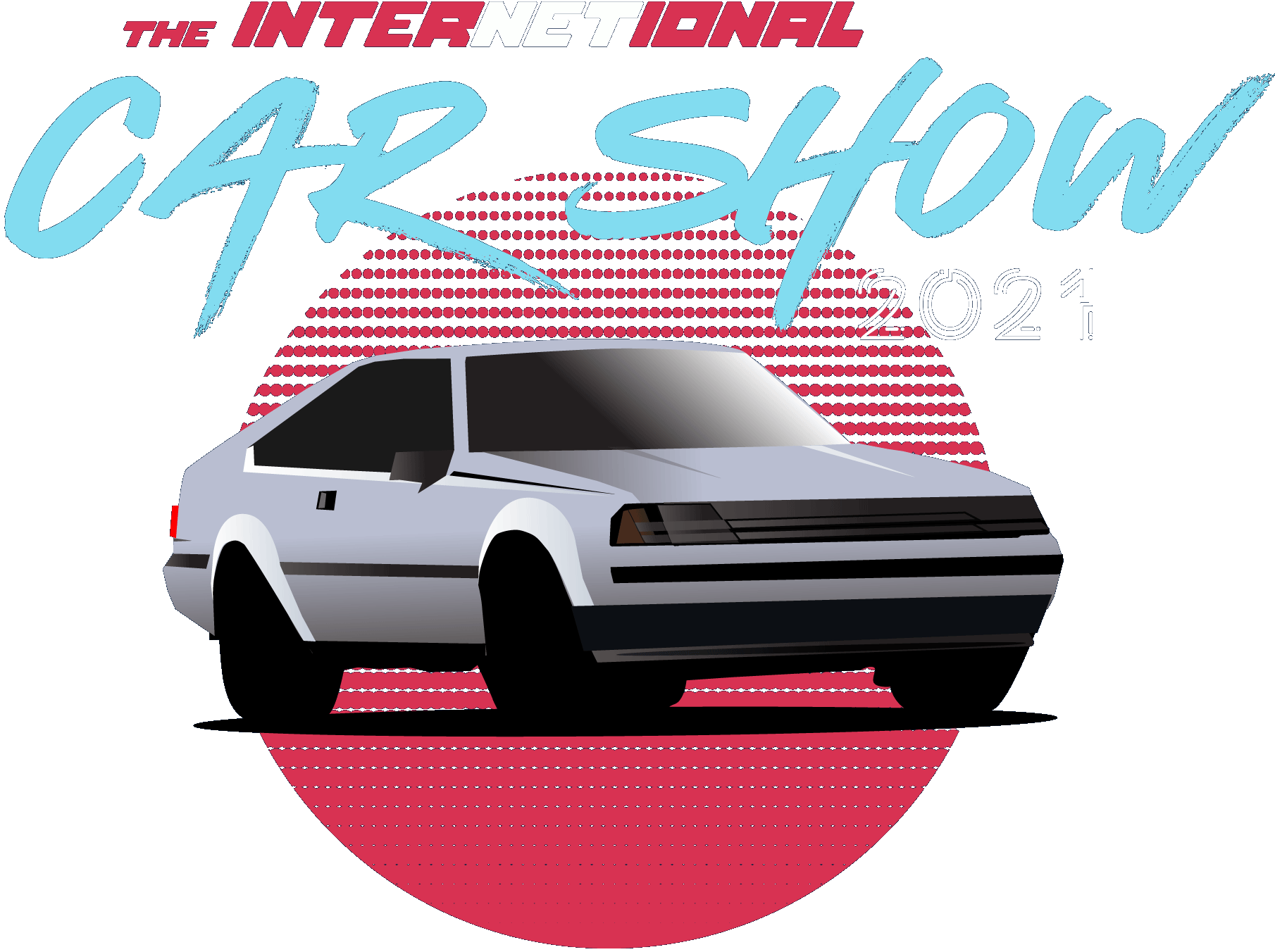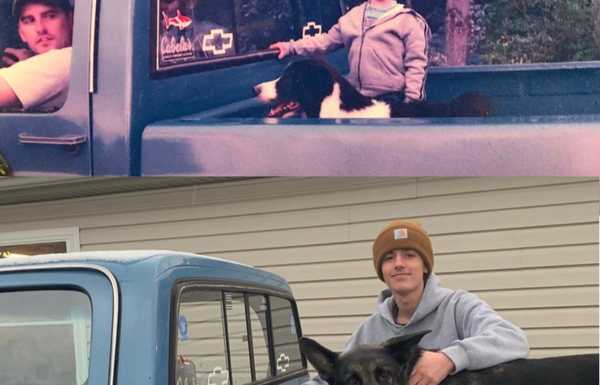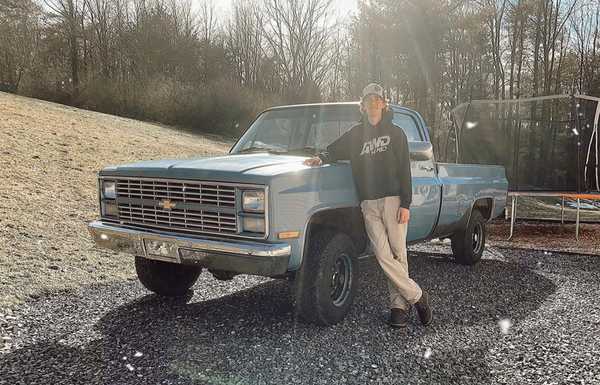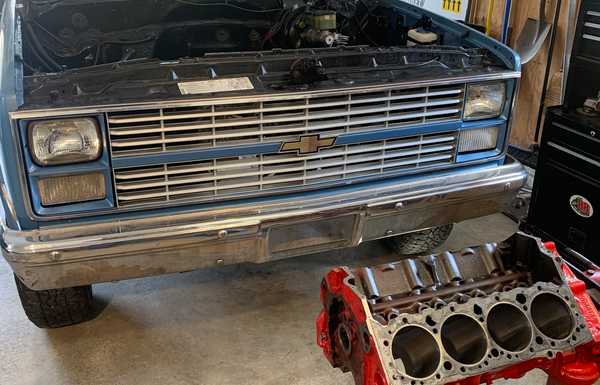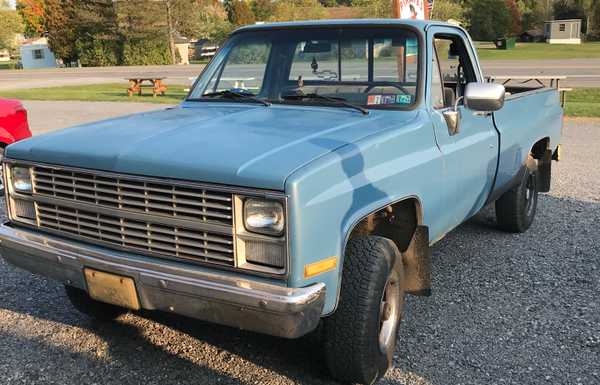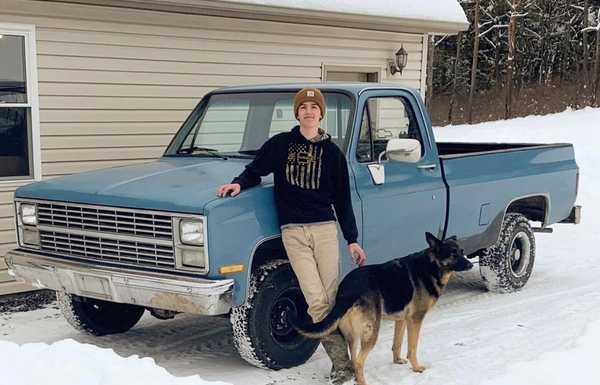 Mods
Rebuilt transmission and transfer case, threw in an aftermarket stereo, and currently swapping in a 350 sbc.
Build story
When I was 3 years old, my dad had a 1984 Squarebody and it was in perfect condition. It had a horribly underpowered straight-6 mated up to a 4 speed SM465 transmission. My dad sold that truck in 2007 (keep this in mind).
Fast forward about 13 years and I'm a 15 year old kid about to get his drivers license. My dream truck at the time was a Chevy S10 4x4, and sure enough on my 16th birthday we went truck shopping... I loved my S10, it was in perfect condition, no rust, and was great on gas. Now I was out having ice cream with a couple of my friends one day and what do I see rolling down the road? A beat to hell 1984 K10 in Baby Blue.
I frantically waved down the driver to pull into the ice cream shop, and has he notices me waving, he lugs the truck up into the shop with that ever so iconic granny gear low. He questioned why I waved him down, and I replied with "my dad used to own that truck." He obviously called bs and for good reason, then I pulled my phone out of my pocket and showed him a picture of me (Age 3) sitting in the back of the same truck, with the same stickers on the back glass.... Later that month I sold my dream S10 and begged the owner of the Baby Blue K10 to sell it to me. He caved.
Driving the truck home that night, my dad was grinning ear to ear looking at all the artifacts on the truck. "See that radio?" "I put that there back in 2005!" So here's me, a 17 year old kid who is restoring a truck twice my age. You ever have a prized family possession that you wish you could've gotten your hands on? Well I can thankfully say, I do.
Thanks for reading my story about a truck that means so little to some, yet so much to me.