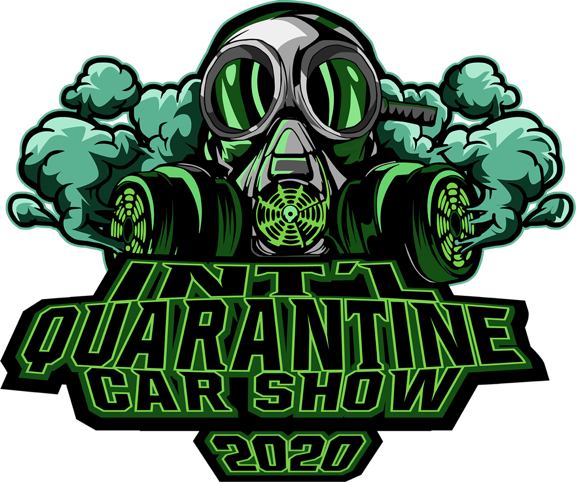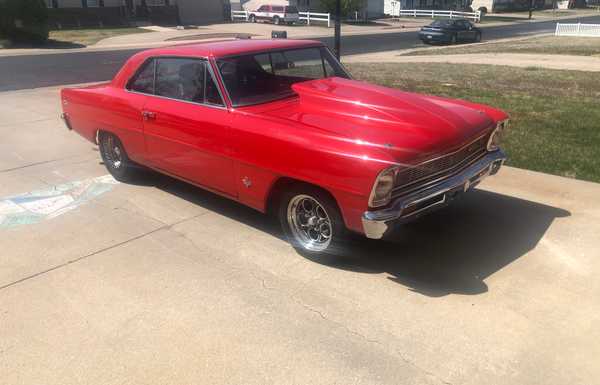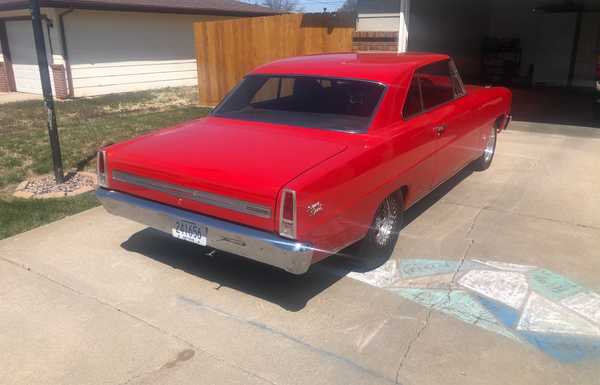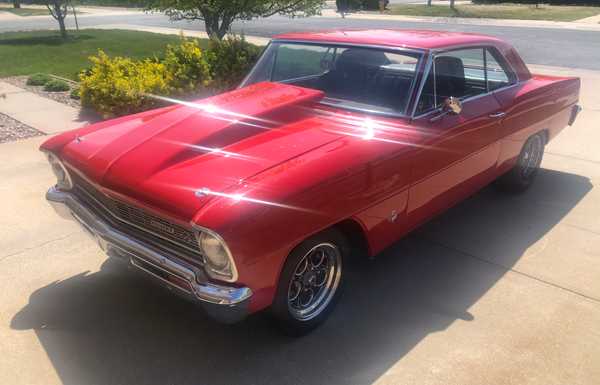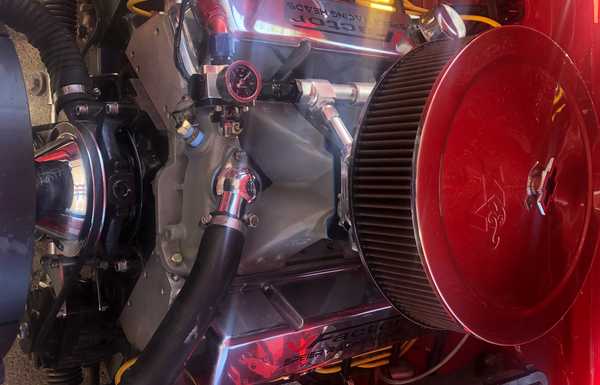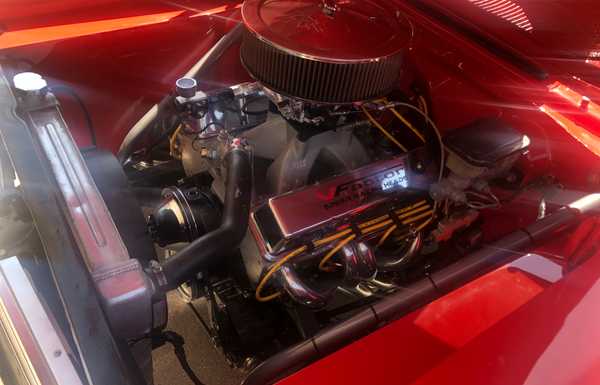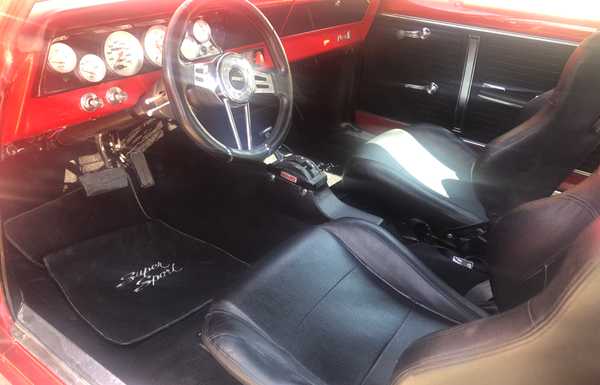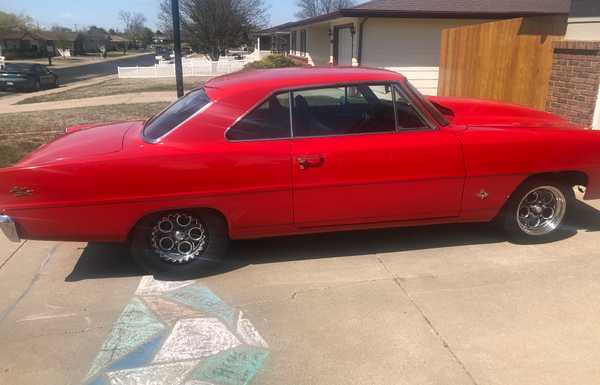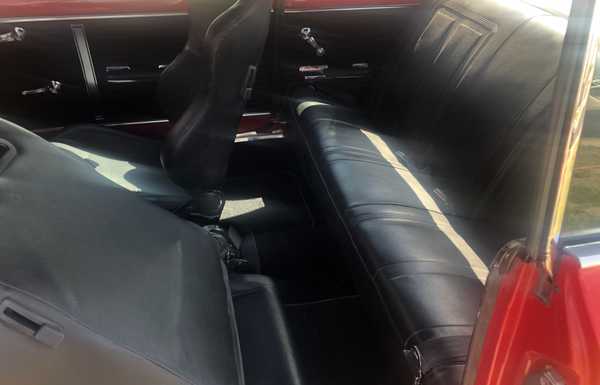 Mods
Complete restoration car, 385 SBC, V-Factor Alum. Heads, Molnar bottom end, Erson solid roller nitrous cam. Stage 2 TH350, Overbuilt 10 bolt 4.10 Full spool larger axles. Rear track bar suspension, Aftermarket front frame and suspension setup\r
\r
Video shows 547 horse 495 torque.\r
Last pull of the day showed 602 HP/ 539 ft-lbs.

Build story
Sold last toy in 2009 needed something to fill that itch, bought as a a running car but needed to be gone thru again as it hastily assembled, 355 was weak rust was starting on a previously fully painted car.