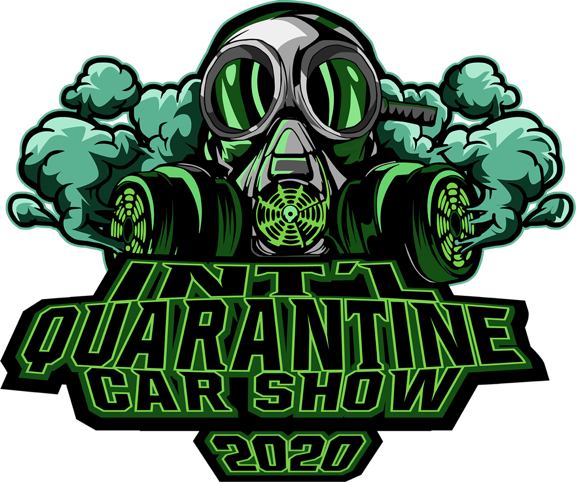 Mods
CB, ham radios. \r
4500 winch for ATV on front bumper.\r
Tow hitch from jeep on front.\r
Manual tire changer bolted to bed (air in box).\r
Push button start.\r
Over head bar and spot lights.\r
Roof rack bolted to roof. (Leaks)\r
LED everything.\r
"500 raceing" wheel.

Build story
So about 6 months ago I was I a bad accident that totaled my last truck. ($40k ram). Since then, I bought this 02 chevy for $6,000. That's after all the taxes. I then looked it over and saw it has an LS1 motor in it and then I got happy. I put in new radio and speakers, but wasn't done. A short time later, the virus out break took effect here. Since every place has been closed, I've fitted the truck with the tire changer and air compressor for people who need to change a tire. I've been a mechanic for 25 years, and I do everything I can to help people in need. The truck has adapted to the needs and is still my daily driver.