1927 Model T, 1955 Chevy, 1957 Chevy, 1971 Nova, 1971 C10, 1947 Chevy Sedan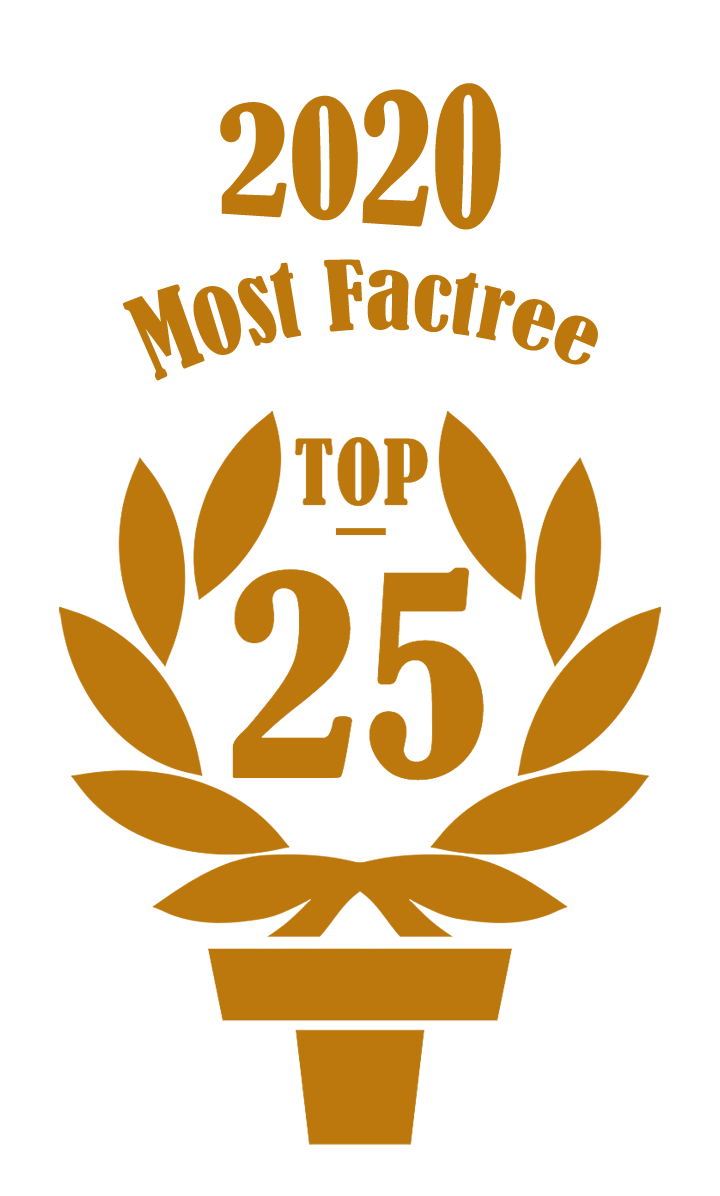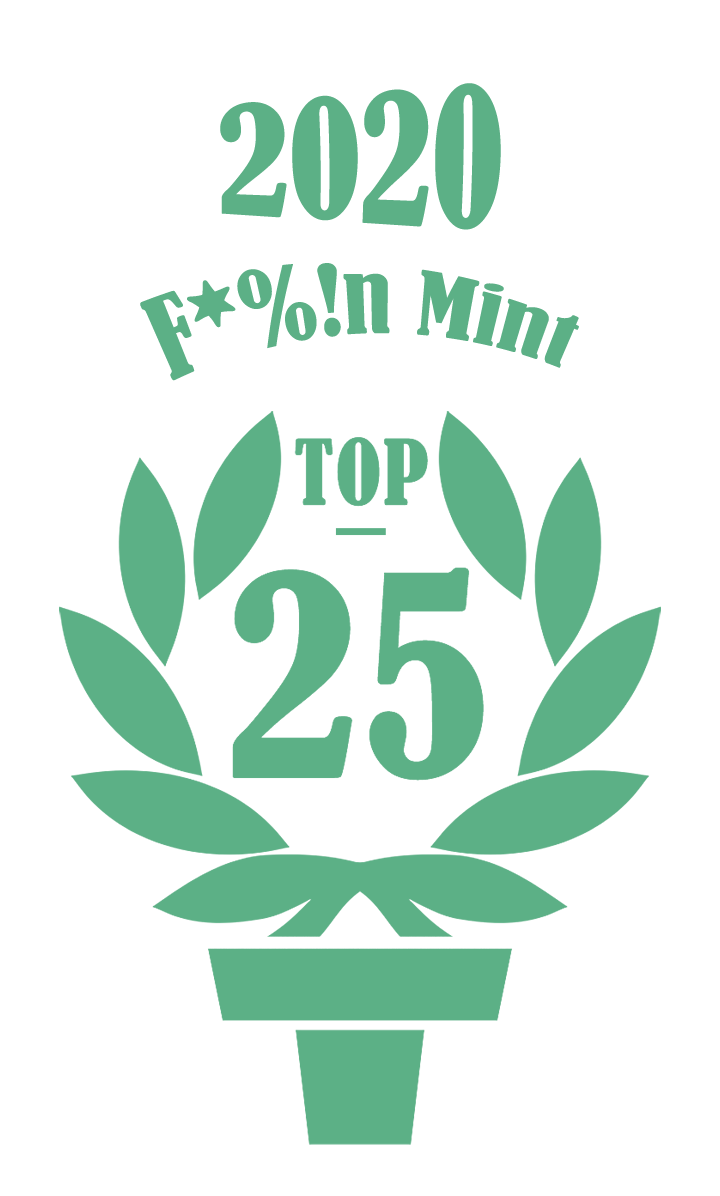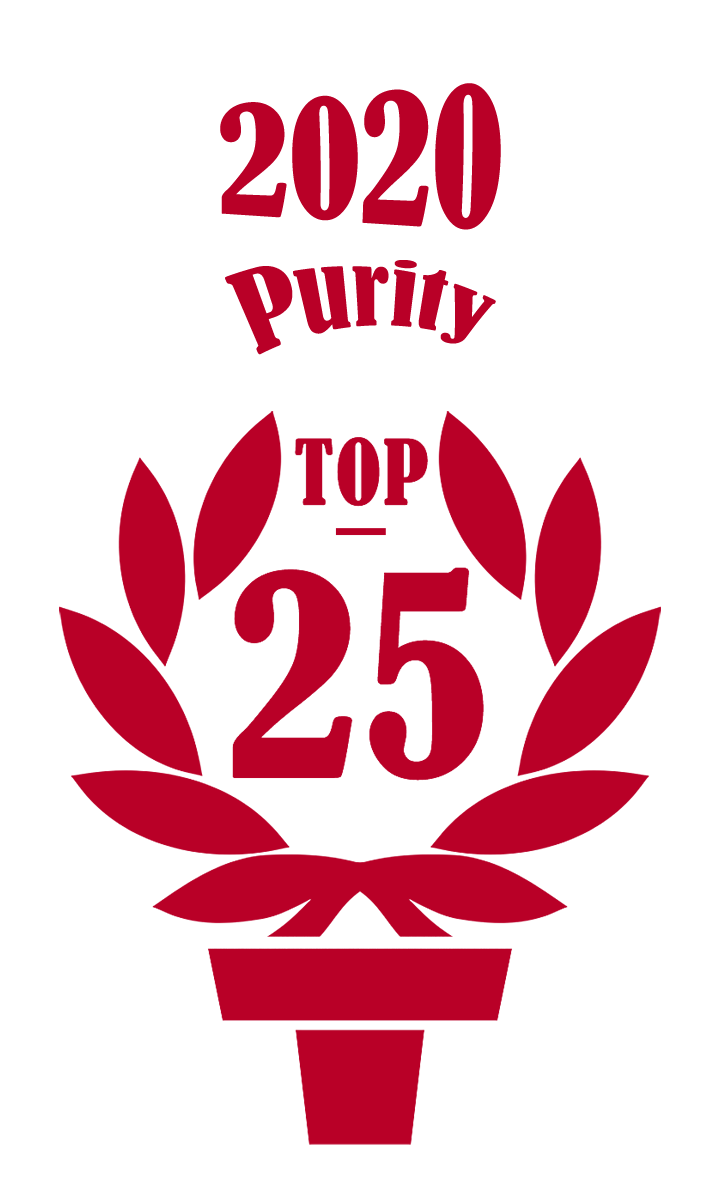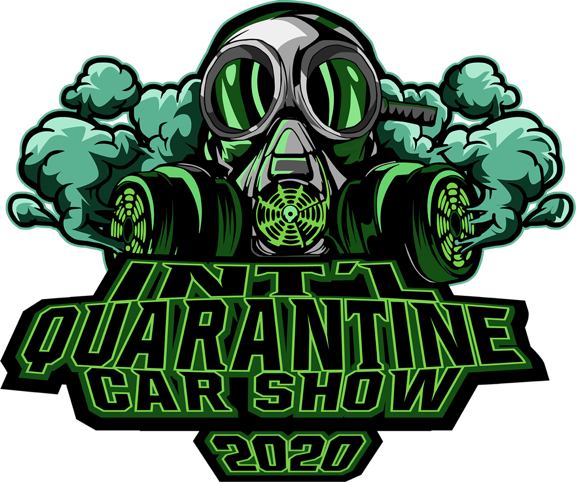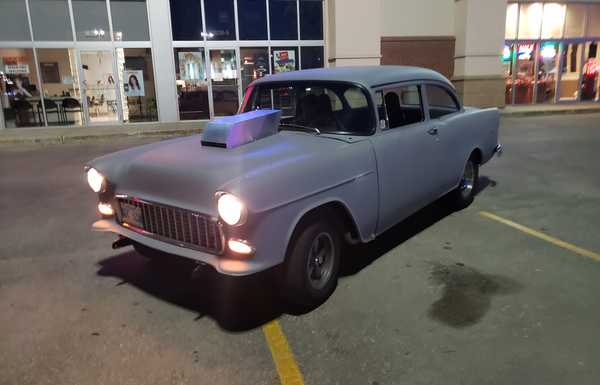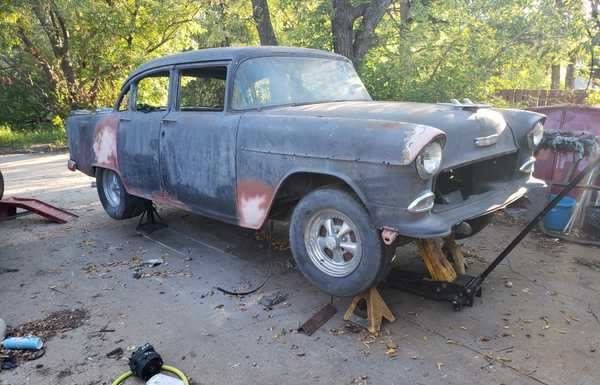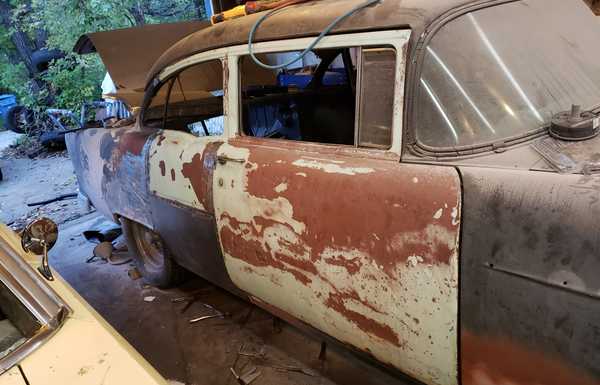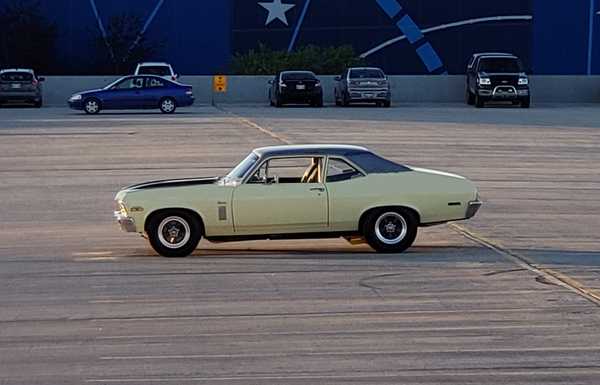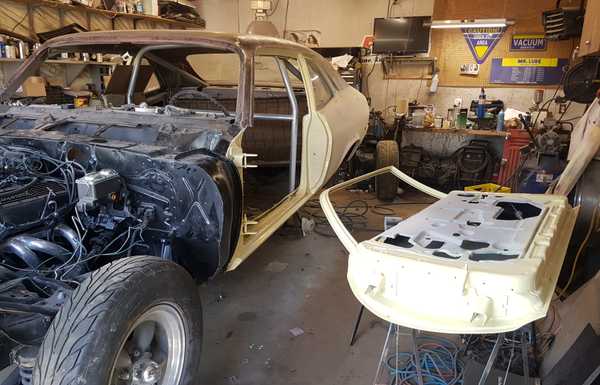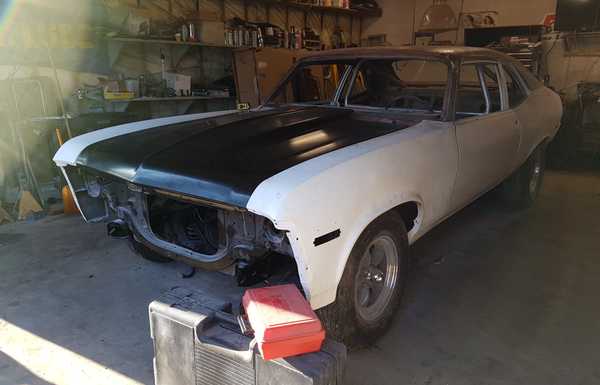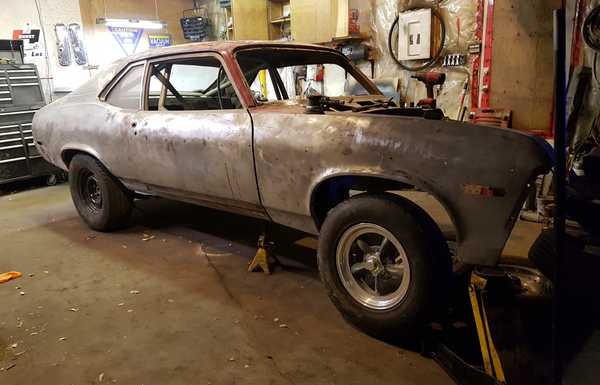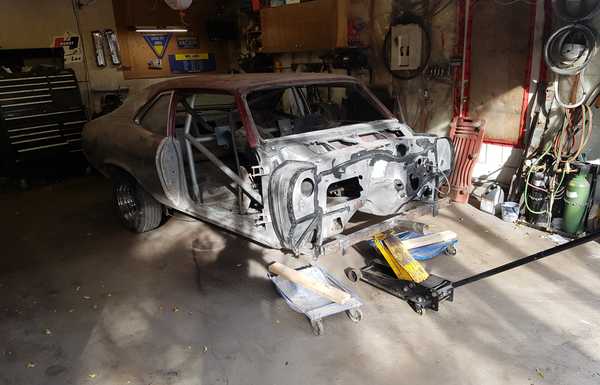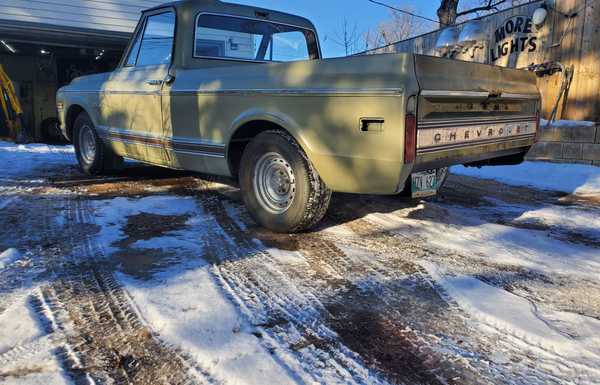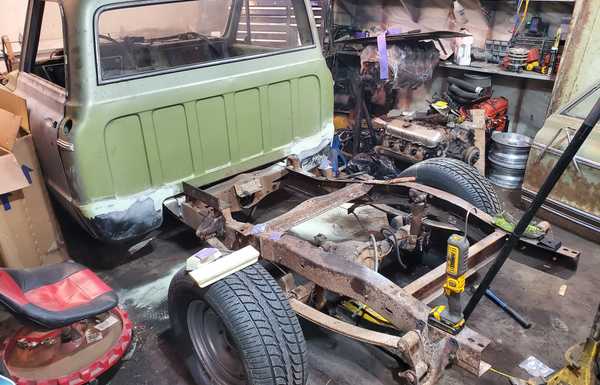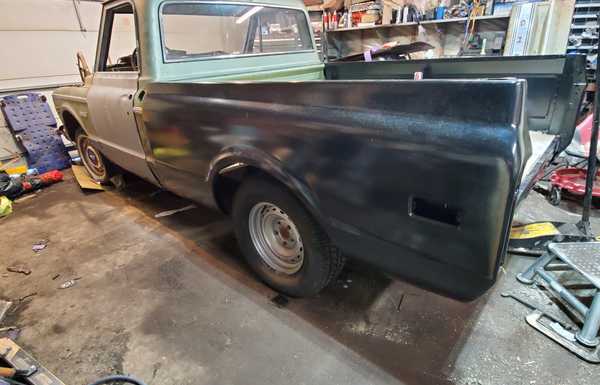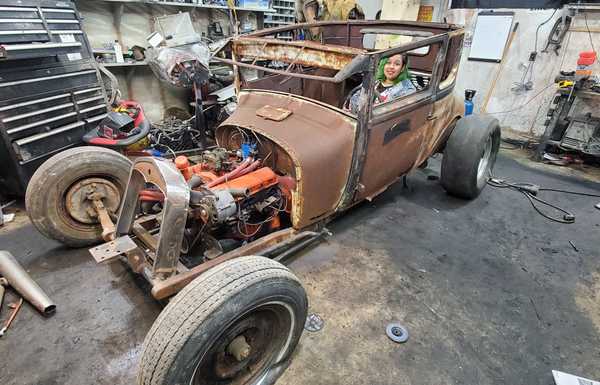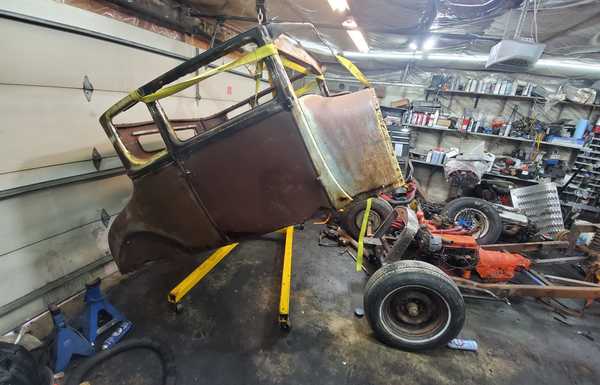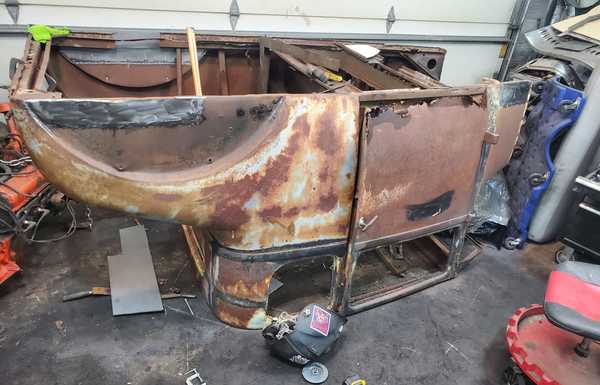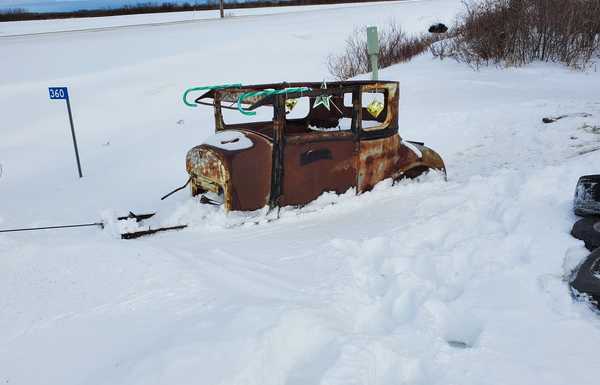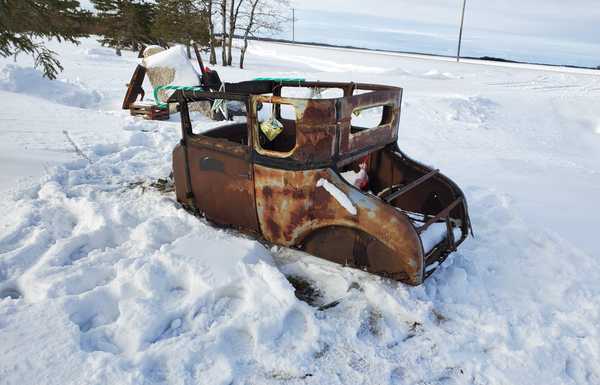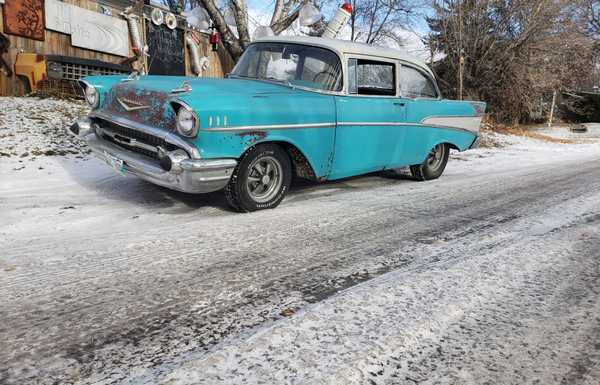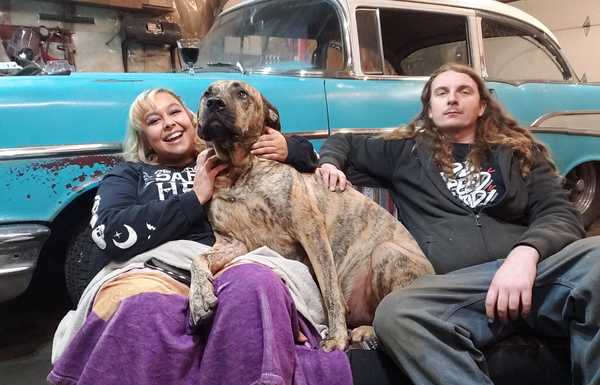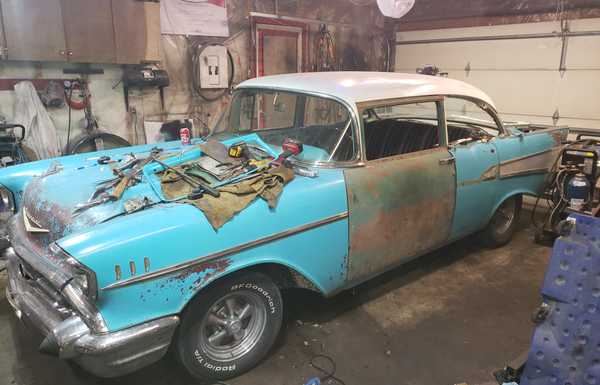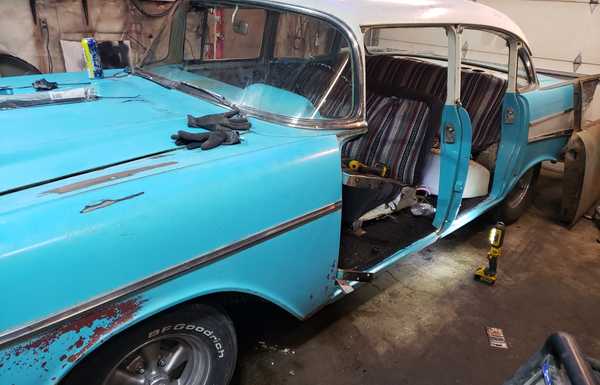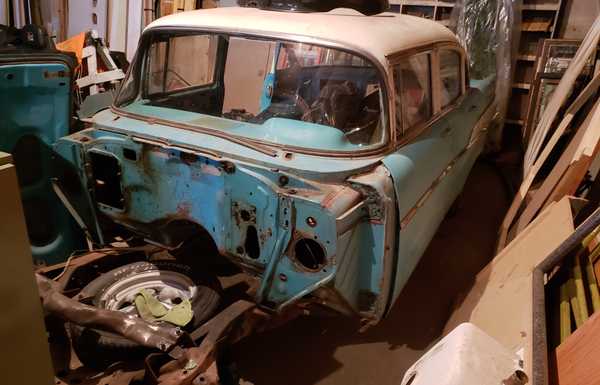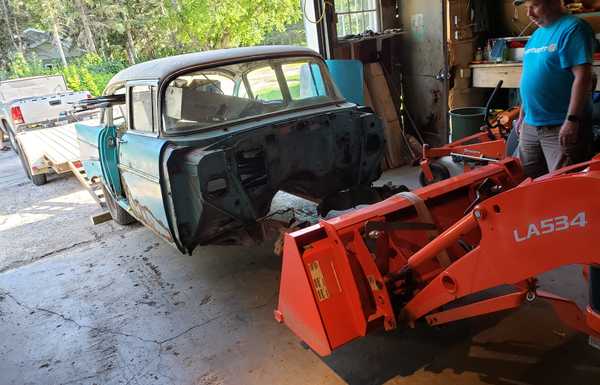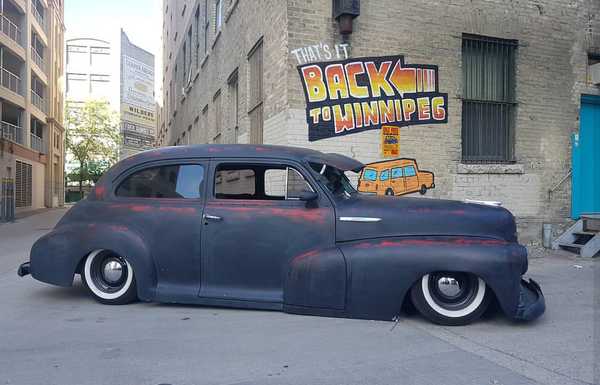 Mods
Modified frames, Motor Swaps, Air Ride Suspension, Chop Top, Bead Rolling, Metal Shaping
Build story
DD Speed Shop is a small YouTube channel that was started to show what can be done out of your home garage on a tight budget. I realized early on that the younger generation were steering away home built hot rods. Both tv and the internet have painted a picture of old school hot rods needing to be perfect and expensive. I wanted to show that ANYTHING is possible out of my small 2 car garage on a city lot in Winnipeg Manitoba. I'm very passionate about keeping this hobby alive as long as I can. My personal preference is old school american cars, but I support ANYONE doing ANYTHING on ANY car. Making mistakes is the absolute best way to learn, and I learn every day the hard way..... \r
\r
I get daily messages on YouTube and Instagram of people telling me that I'm and inspiration/motivation. It seems so surreal to get those messages, the truth of the matter is they motivate me to keep learning and working. \r
\r
Here's a list of some of my junk: \r
\r
1927 Model T:\r
Yard art turned to hot rod in 2 months on the CHEAP\r
Small block/th400\r
Modified Model A frame, chop top, custom metal work, home made side pipes\r
\r
1955 Chevy 2 Door Conversion\r
4 Door converted to 2 door post. Build 454 with tunnel ram and dual quads, th400, posi rear with 4.11's\r
Extensive metal work and fiberglass flip front end.\r
\r
1957 Chevy 2 Door Conversion\r
4 door to 2 door conversion. I build this car for my girlfriend as a daily driver. I did an LS swap so we can take it on power tour this year (finger crossed). Lots of effort was put into the keeping as much of the original look as possible.\r
\r
1971 Chevy Nova\r
This was my high school dream car. A few years ago the shell came up for a price I could afford. Bonus points it was a 350/4spd/12 bolt SS. I re-did the quarters, door skins and fenders. Then replaced the sub frame and all the suspension/brakes. The car needed a full interior and new glass.\r
1971 C10 Long Bed To Short Bed Conversion\r
This is my attempt at passing the hobby along to the next generation. I picked up a dirt cheap, rotted out long bed. I replaced all the rot the people seem to be scared of (floors, cab supports, rockers, box sides ect). While the truck was so far apart I decided to cut 20 inches out of the frame and turn it into a short bed. Hopefully I can pass it along to a younger hotrodder who can learn new skills while enjoying the truck at a discounted cost.