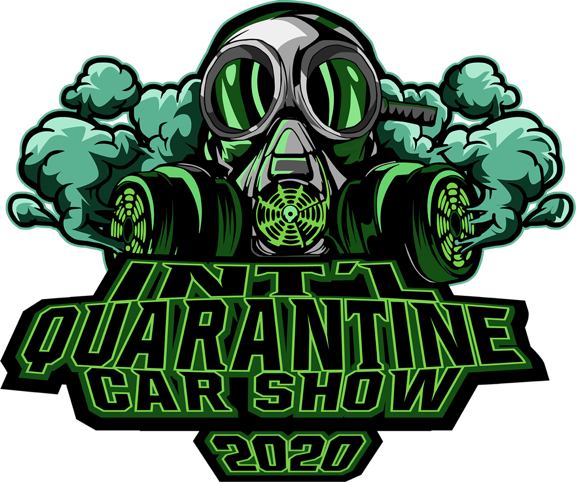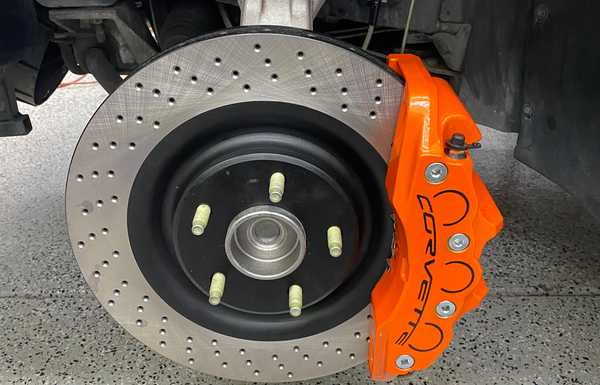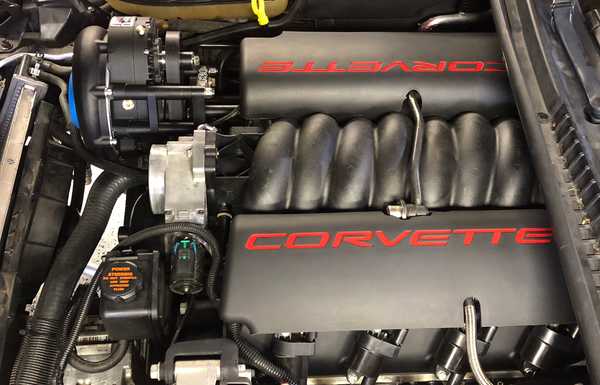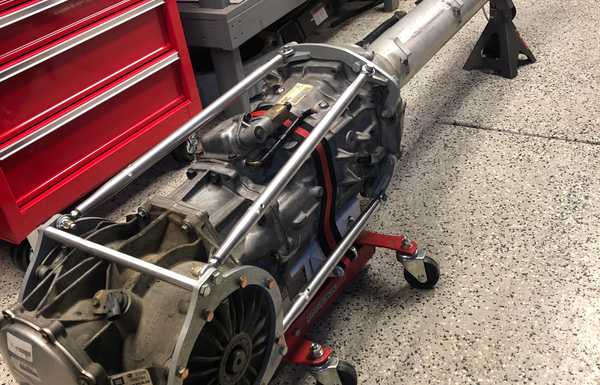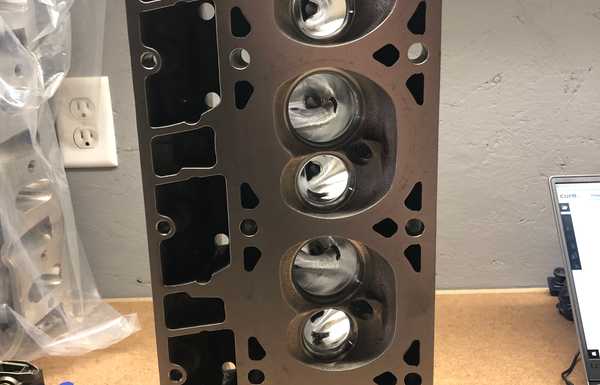 Mods
Forged internals LS1 -\r
CNC ported 243 heads -\r
CCP Jam Cam -\r
1000cc injectors -\r
Holley valve covers with LS3 coil conversion -\r
Mighty Mouse catch can -\r
ECS Novi 1500 super charger -\r
Long tube headers -\r
Corsa Extreme exhaust -\r
Stage 2 T56 - built by myself -\r
McLeod RXT clutch -\r
Tick Master Cylinder -\r
MGW shifter -\r
Upgraded diff -\r
Upgraded torque tube -\r
C6 Z06 suspension and brakes -\r
Color change vinyl wrap - Vvivid Grigio Telesto -\r
Forgestar F14 wheels -\r
Double Din stereo upgrade with all JL audio speakers and amplifiers -\r
\r
I'm sure I'm missing 1000 things. Lots of little details.

Build story
Just finished her up today! Worked my butt off to meet the deadline for this show. \r
\r
I bought the car from the original owner completely bone stock, but it didn't take long for me to tear it apart. Since then I have completely redone the whole entire car 100% on my own. The only work I had done was having Katech CNC port my heads. \r
\r
I have rebuilt/upgraded the engine, transmission, driveline, suspension, and braking system. It looks and drives better than new.