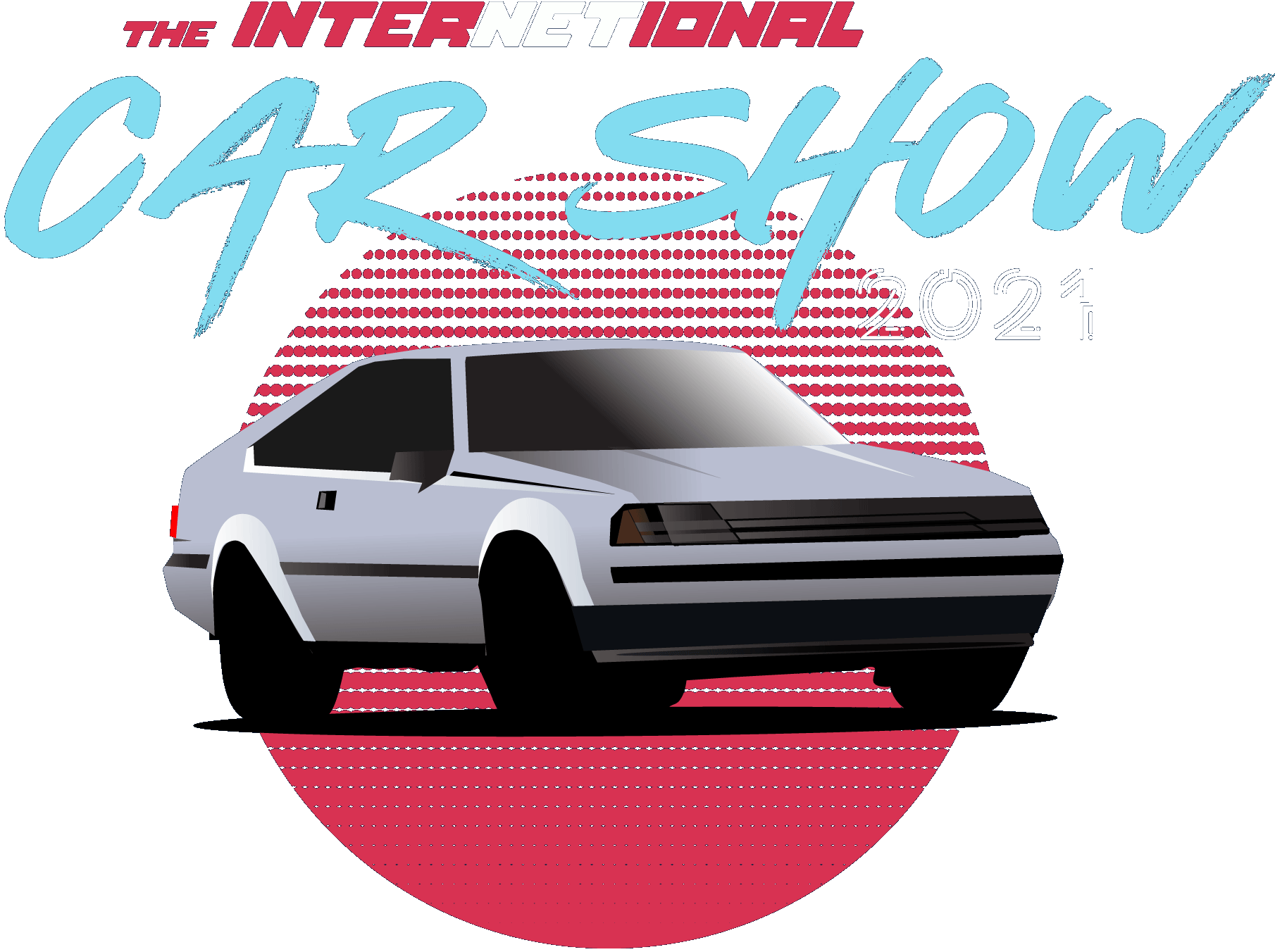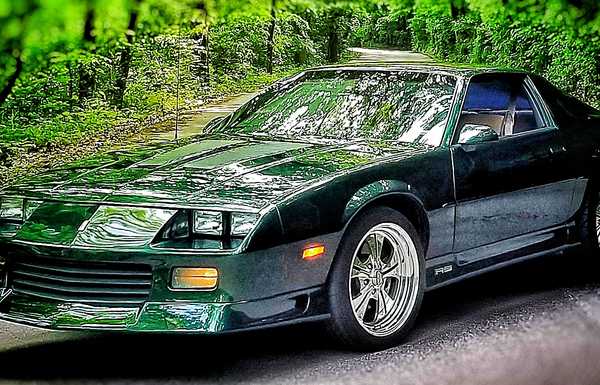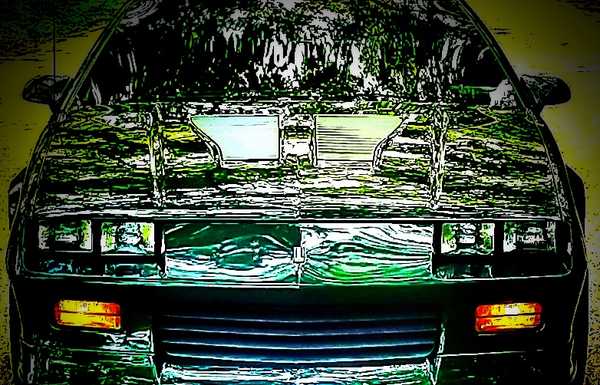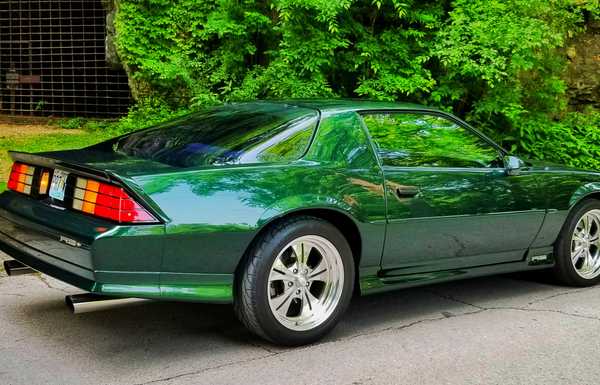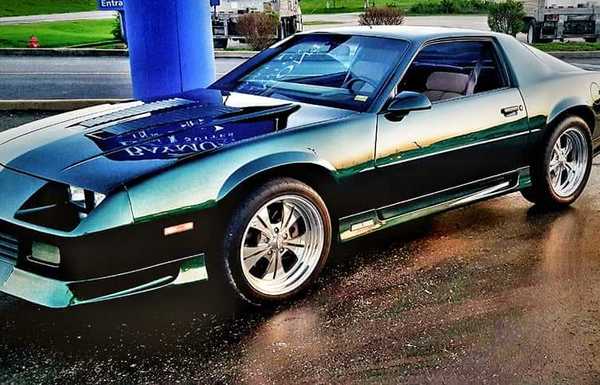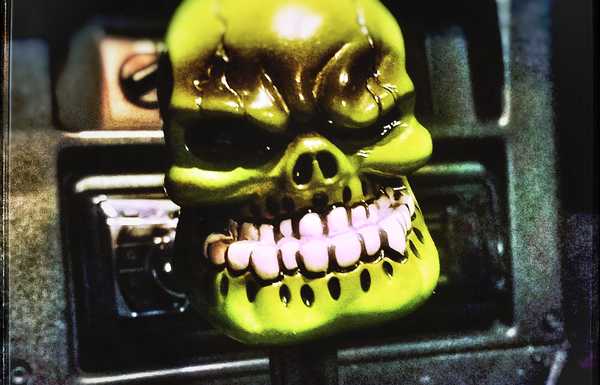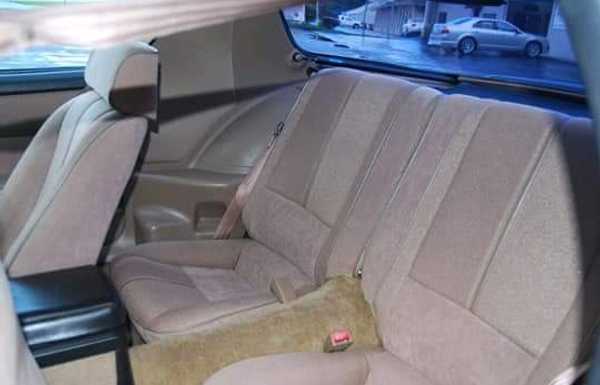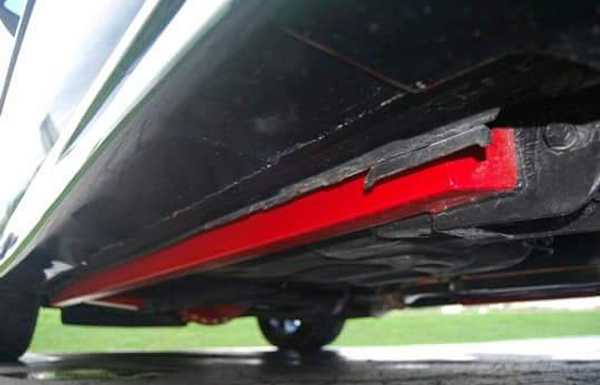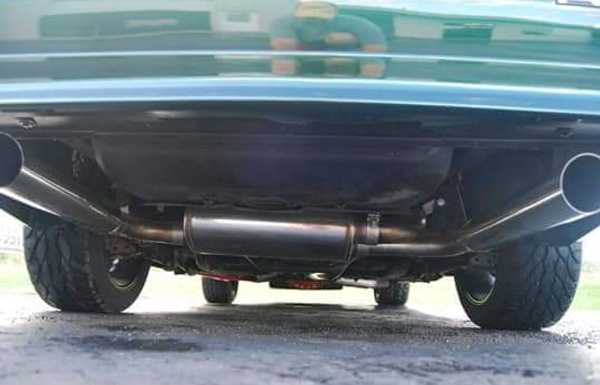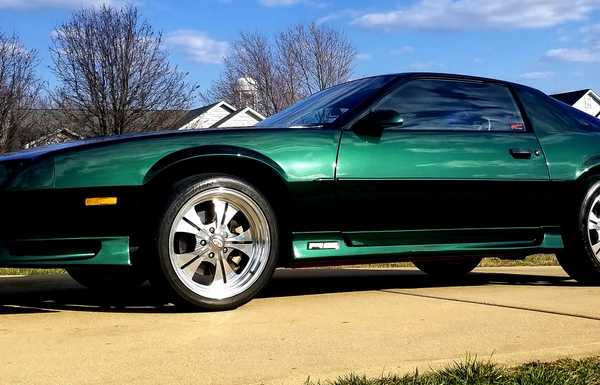 Mods
Subframe connectors.
Boyd connington nemesis wheels.
Skull shifter knob.
Magnaflow exhaust.
Koni shocks.
Scat rods.
Roller rockers.
Speed pro pistons.
Vortec heads.
Crusader intake manifold.
KN filter.
Holly tbi bigger injectors.
Heidmen headers
Lt4 hotcam.
Triple core rad.
Fuellab pressure regulater.
Ls1 front disc conversion.
Ws6 rear disc conversion 3:43 full posi with wildwood proportion valve.
T5 with Lakewood bellhousing.
Eprom tuned and chipped.
Right at 390hp and 360tq.
Build story
Simple build 350 .30 over small cam. T5 4 wheel disc with full posi chipped and tuned...Classy but can be kaodic. We call her The mullit..