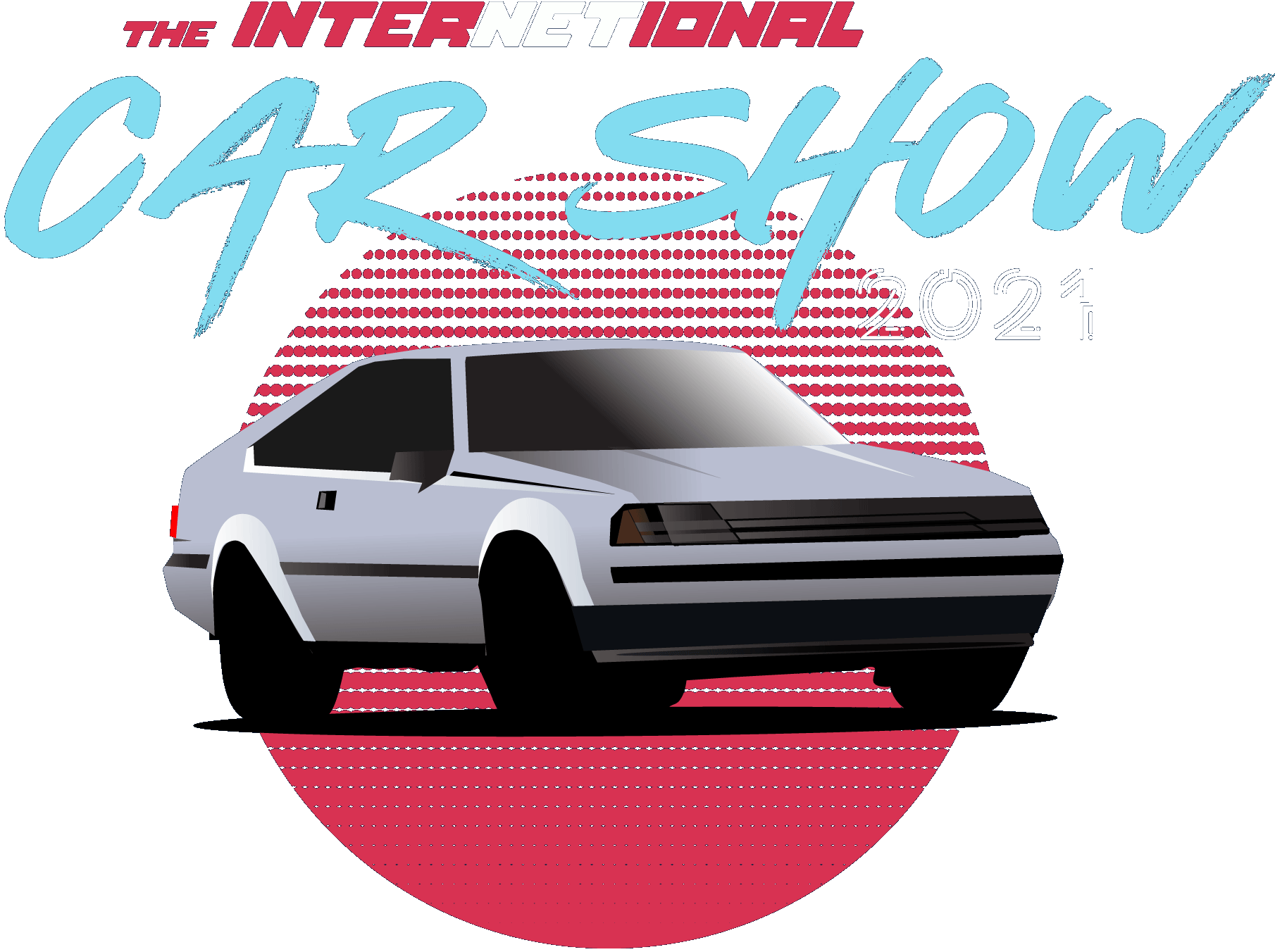 Mods
Wheels, cowl hood, bullbar, other than that shes factree.
Build story
I needed a git-r-done truck so I made one,
It was a bit rough when I got it but I cleaned it up and got it running. I put new wheels and tires on it and I'm in the process of replacing all suspension front and back, then I'll move on to the motor and transmission. Its not finished yet, but I've put a lot of work in it. I know it's not the oldest thing in the world but I like it.