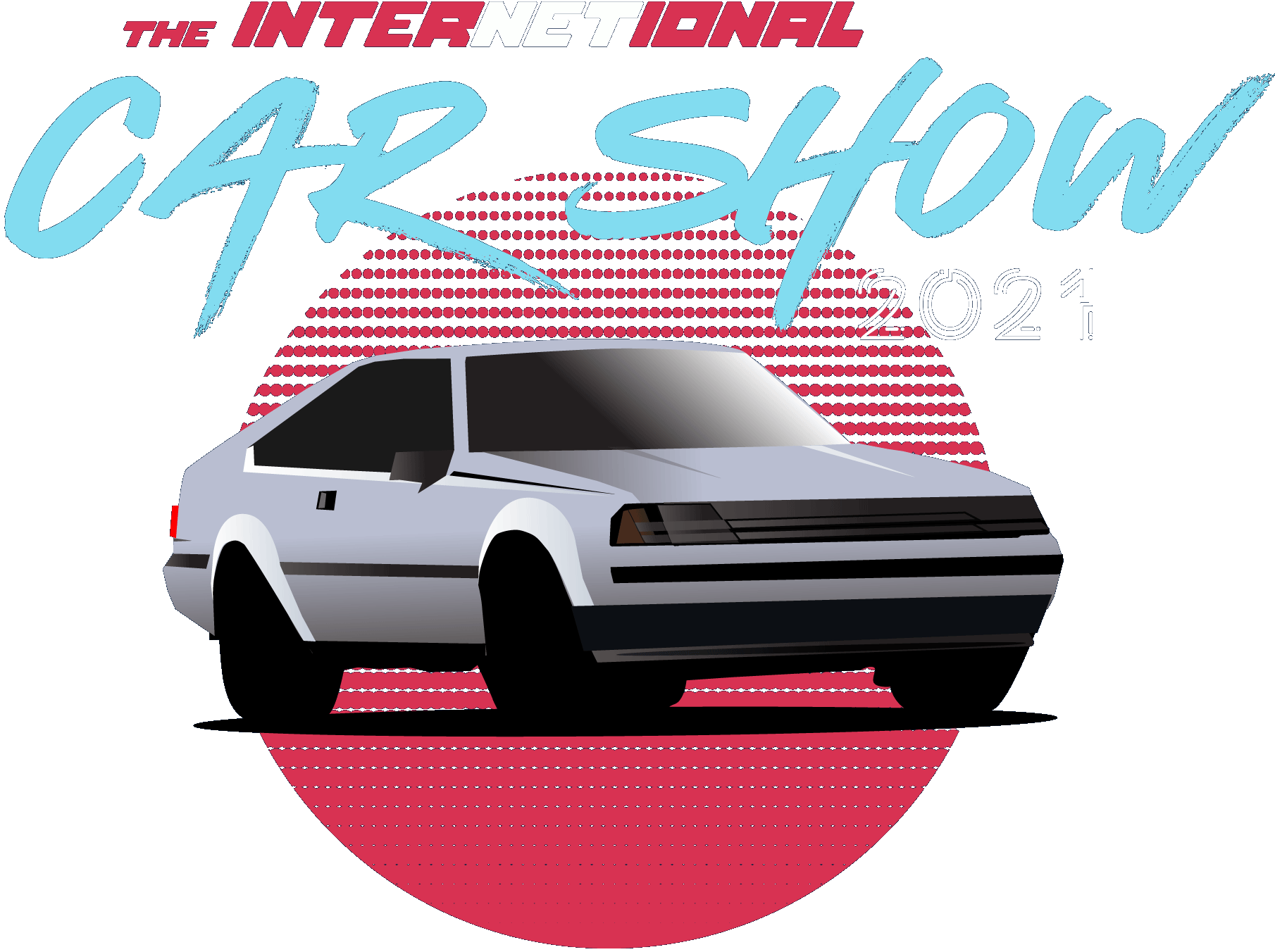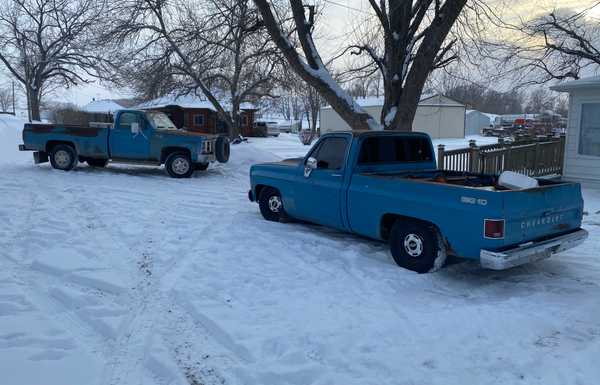 Mods
5/6 drop, custom interior, 5.3 swap,
Build story
Bought the c10 6 years ago bone stock with 24k miles on it. It was a utility truck for a water treatment plant in Kansas for almost its entire life. Since then I've lowered it, ls swapped it, put an interior in it. And burnt threw a lot of tires with it. Truck is a lot of fun. 🤘🏻

The k20 in the background is also a 79' I bought it from the original owners grandson with 94k miles on it. He just let it sit in his garage untouched for roughly 10 years before I got it.