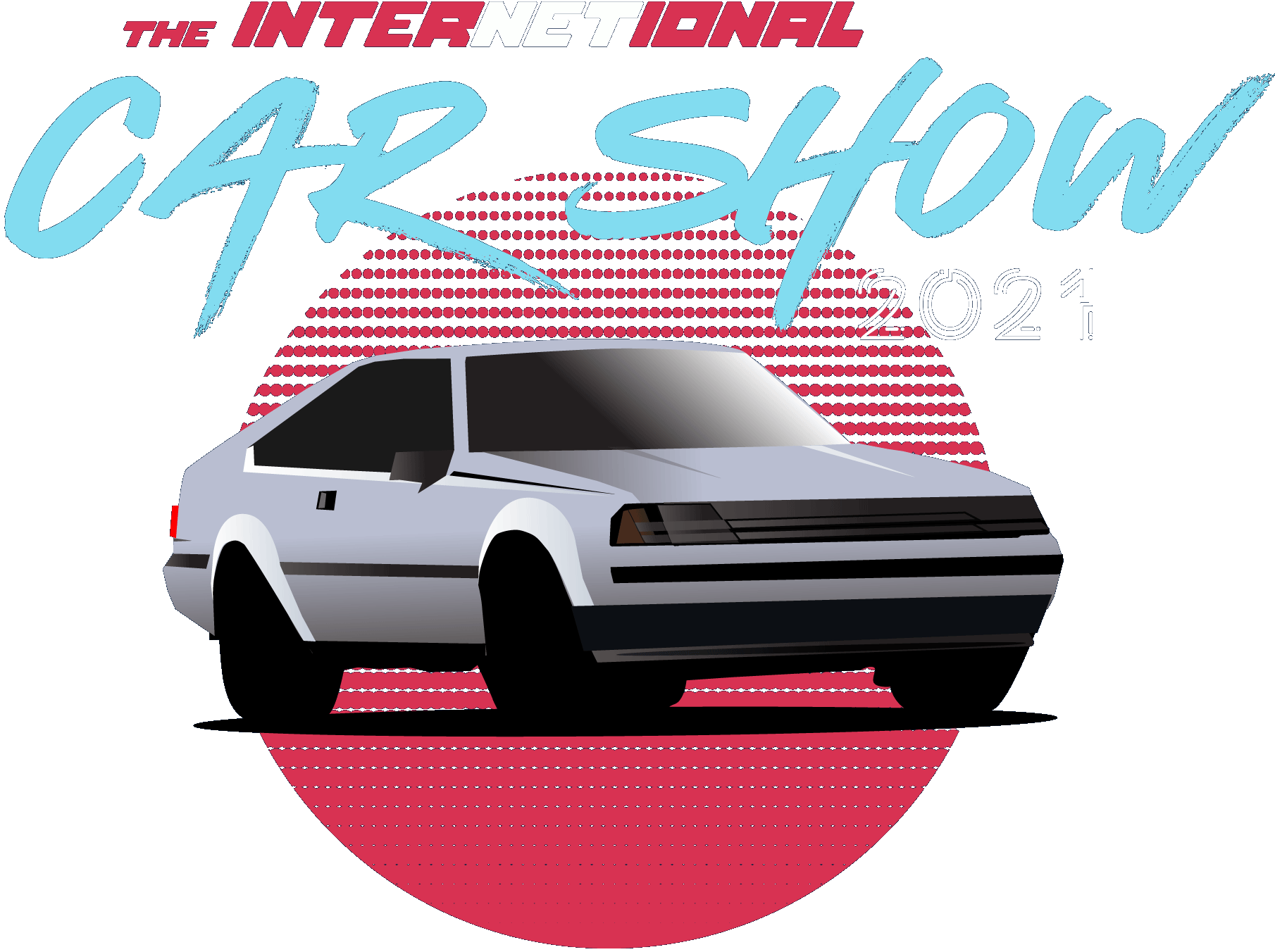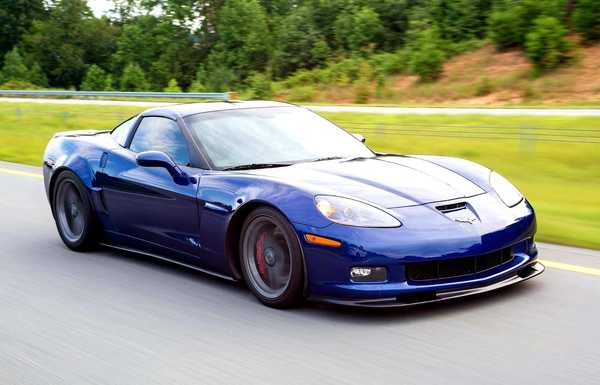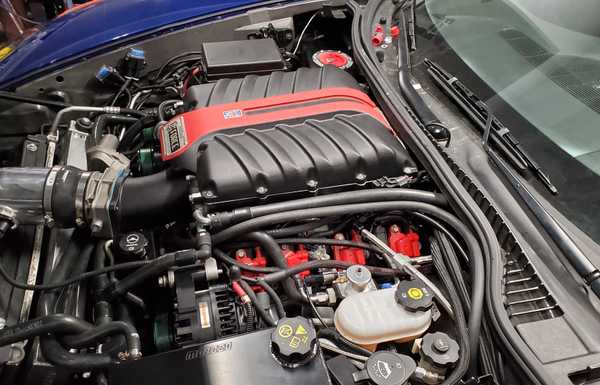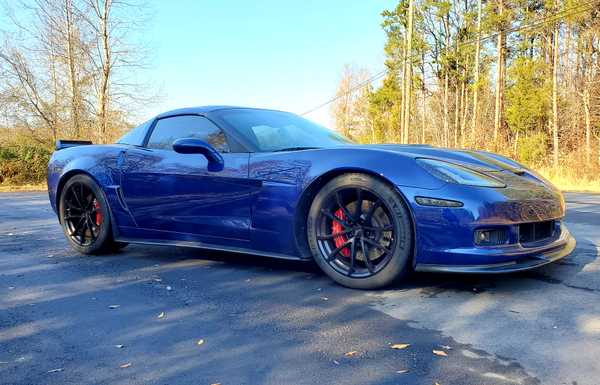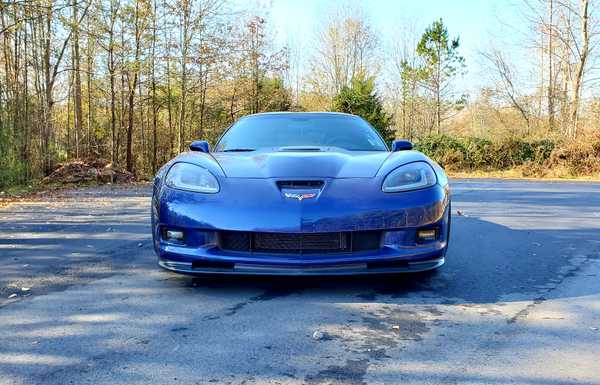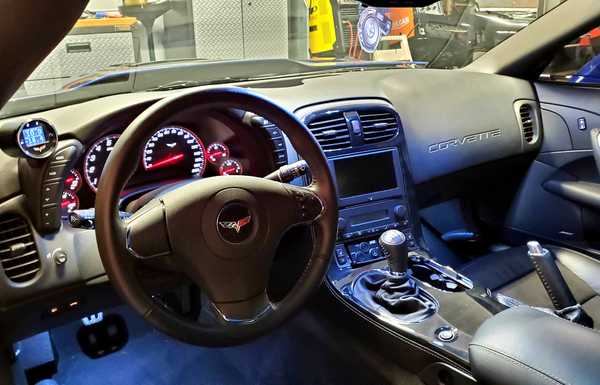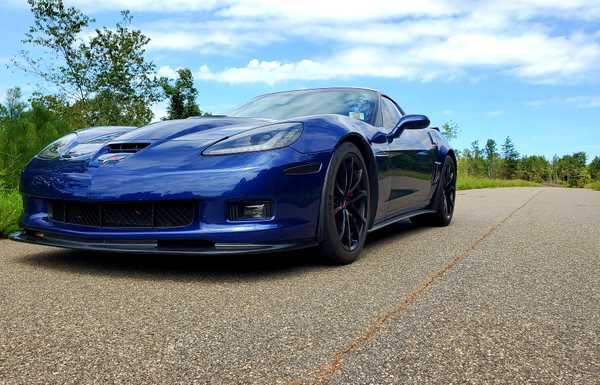 Mods
Drivetrain:
TVS 2300 supercharger - Ported, 102mm tb + Custom intake, C6 Z06 Differential and Transmission, Kooks Headers + Corsa Exhaust, CNC ported LS3 heads, LS9 cam, Comp Cams Valve Springs, McLeod twin disk clutch, 2.75" pulley and E85 + FIC injectors,
Custom supercharger cooling system - Moroso expansion tank, Edelbrock Heat Exchanger, EMP water pump. Mishimoto coolant system - Radiator + hoses
RSD Line Lock kit, MSD 2 step, and tuned with HP Tuners. ZR1 Differential Cooler
AA Fuel System - with Holley twin pumps + Holley Fuel Pressure Regulator,
Prospeed Cooling Fans + Catch Can,
Drive Shaft Shop - Carbon Fiber Driveshaft.

Exterior:
C6 wide body - front and rear fenders, C6 ZR1 Carbon fiber hood and front fenders, Vented ZR1 hood scoop, C7 Z06 style rear spoiler, ZR1 front and side splitters, Morimoto LED headlights and Foglights, Vette Lights LED Side Markers, Custom Belly Pan.

Interior:
2011+ C6 Seats/Steering Wheel/center console,
Navigation Radio swap + backup camera install,
RSD Roll Cage,
Schroth Safety Harnesses.

Suspension:
After Dark Speed Camber Kit + Anti Bump Steer Kit, Pfadt Racing Swaybars, C6 ZR1 magnesium front subframe, Z06 brakes kit - Hawk HPS pads, Stainless Brake Lines, BC Racing Coilovers, Hinson Motor Mounts + Trans Mounts, Energy Suspension Polyurethane Bushings.
Build story
I have had this car for the last 14 years - and I have modified it since day one. The car is currently making 705+ rwhp on E85. I have a flex fuel sensor so I can still drive on pump gas - and when I want to make an additional 70 rwhp - I can put in some E.

I have done performance mods, appearance mods, racing safety modifications - so that I can drive the car to a race event - and still drive it home.

I did not want to build this car for one event/type of racing - I built the car to be multipurpose - while still keeping it a street car. The roll cage door bars can be removed - and the safety harness can be unclipped. It still has air conditioning - and still gets good gas mileage.

I can take the car drag racing, 1/2 mile racing, autocross, road course racing - and to a local car show - and still be comfortable in it.