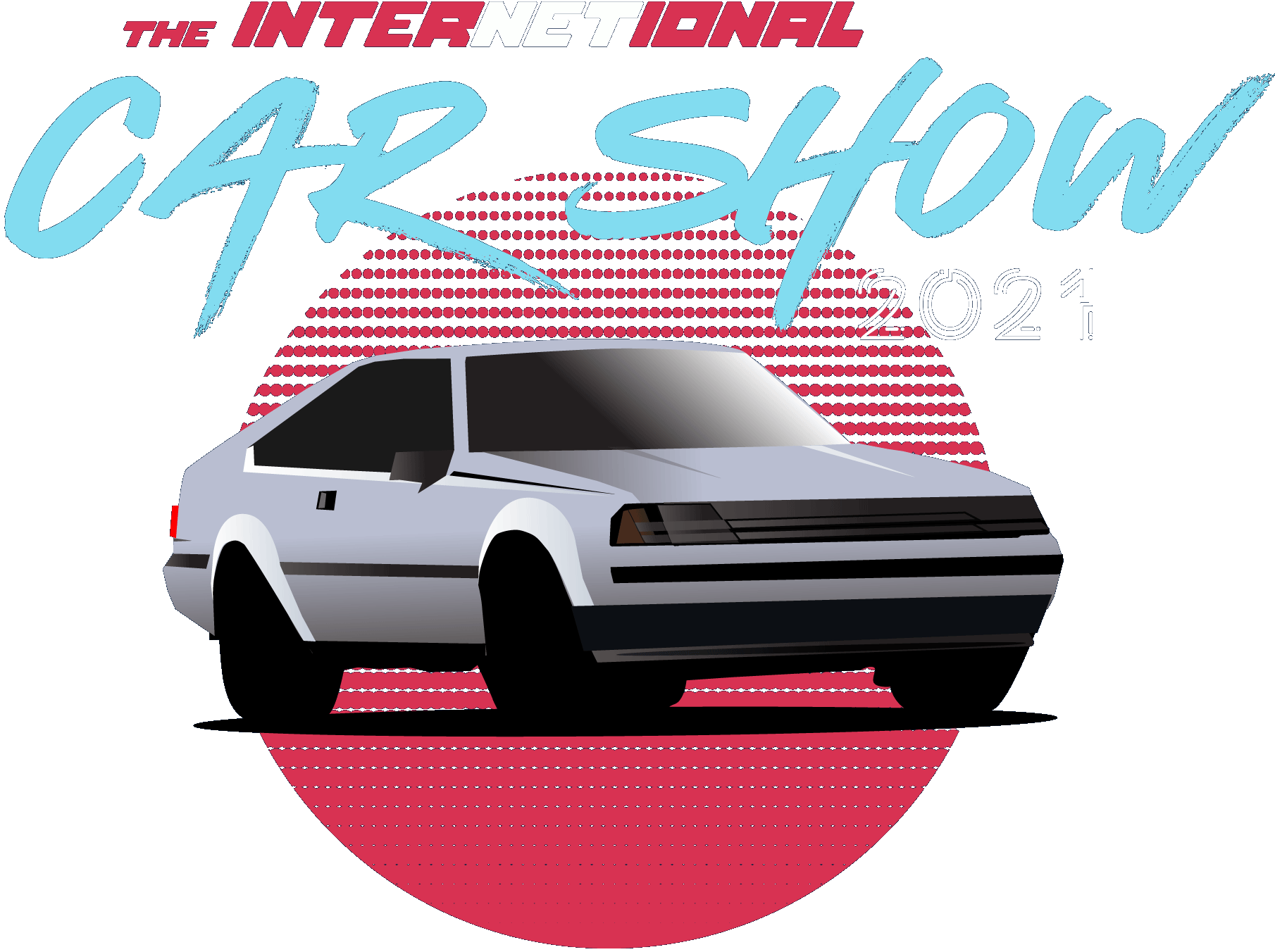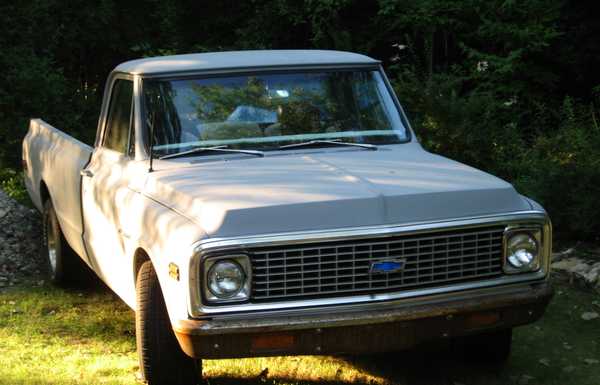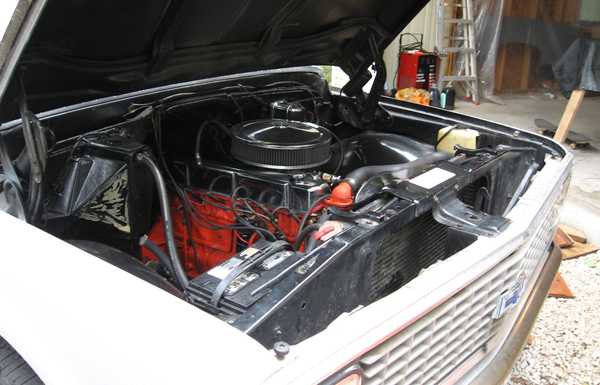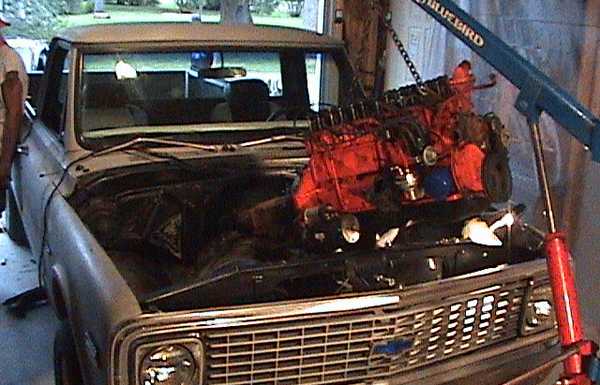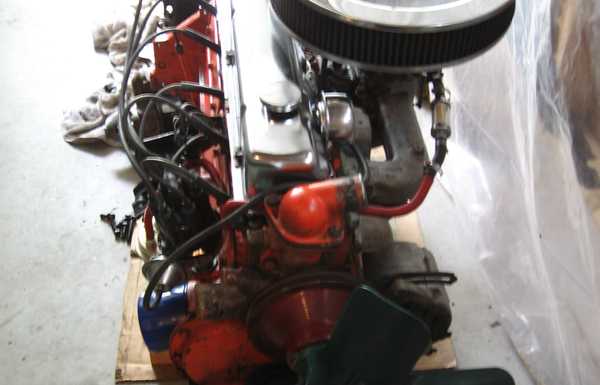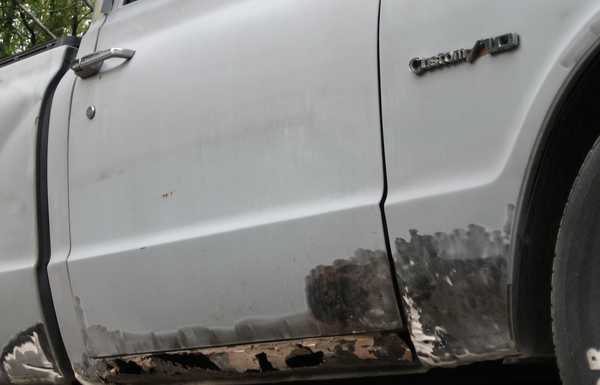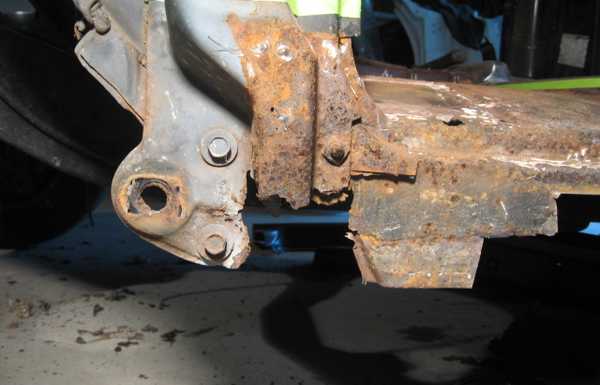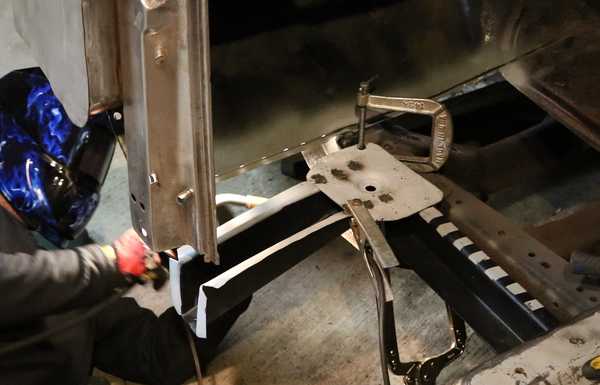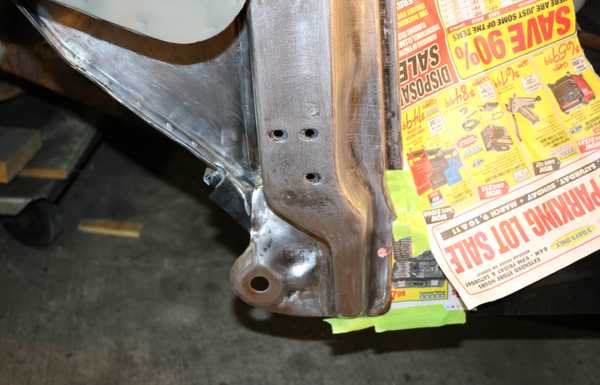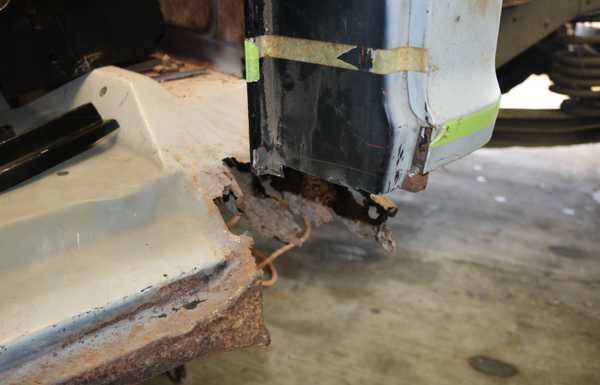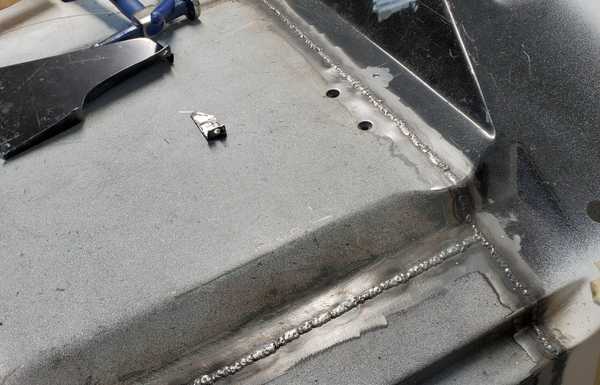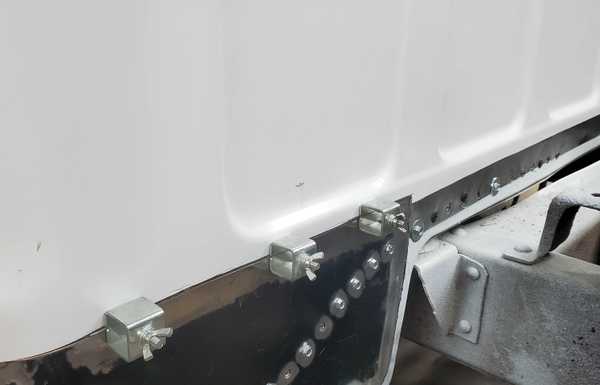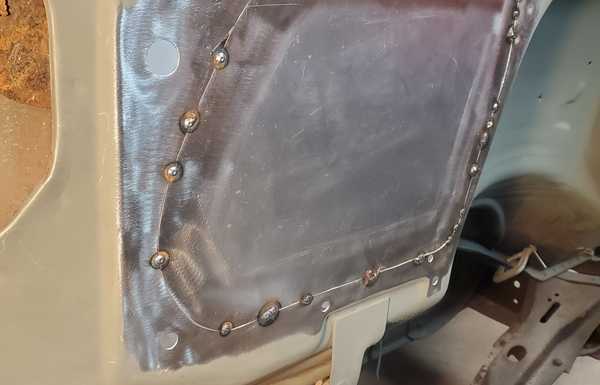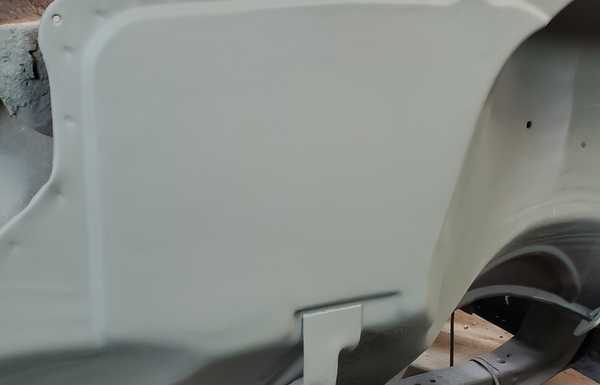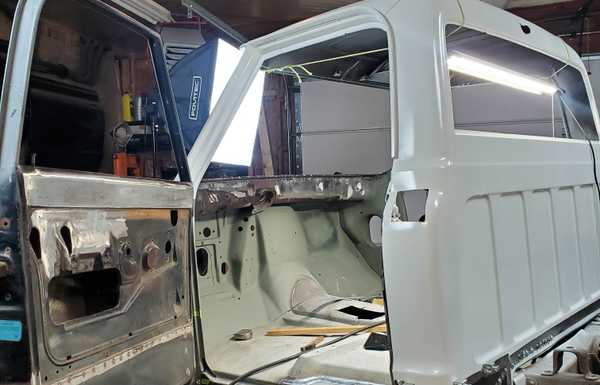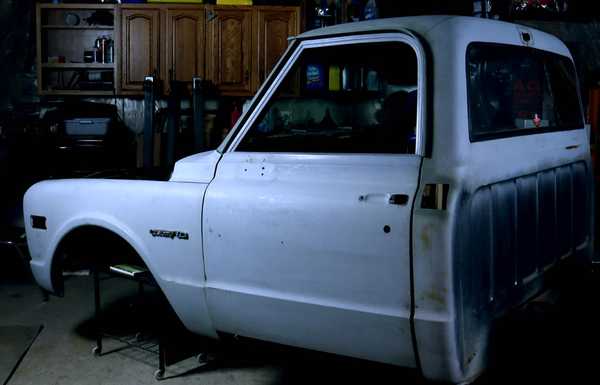 Mods
So far new sheet metal but future mods will include, 6.0, T-56, short bed conversion, power everything, a lot of custom metal work, heated seats, touch screen display, air ride suspension or coil overs, whiskey wipers, and much more
Build story
Well it all started back in the mid 90's when I fell in love with Bennys truck from Dazed and Confused. I had to have one! I bought this pile around 2006. It's looked ok from 50 feet away but boy did it have issues up close. I drove it around for a while fixing it constantly on the road and at home. I got to the point where I couldn't deal with the consistent issues of the 250 I6. So I pulled the boat anchor out one night with the plans of dumping a freshly machined 350 out of my 1971 Monte Carlo in. This is where the domino effect took over... I thought to myself, "I can't stab in this gem of a motor into this cruddy engine compartment." Well that turned into, "If I remove the fenders I'll have better access to the firewall," into, "If I remove everything off of the firewall
I'll be able to have access to all of the firewall to repaint it," so it dominoed from there... So here we are years later with the truck completely apart.

Here are my plans. First of all it's getting a 6.0 and a t56 (I already have a Camaro with a small block, a 4-speed and 3.73 gears that screams at 70 mph) I've been considering C-notching, bagging and converting it to a short bed. I want to have all of todays luxuries. Vintage Air, power everything, touch screen display and a 2 tone paint job. I will not be taking this into a shop for any of the work, this will be all done in my home garage and documented on YouTube. I've built the worlds fastest set up paint booth for this purpose. As you all can see I'm stuck in the rust repair stage which is drawn out and quite frankly brutal at times. If you guys are in the process of restoring a classic car or truck of your own check out the rust repair and build videos on my channel!