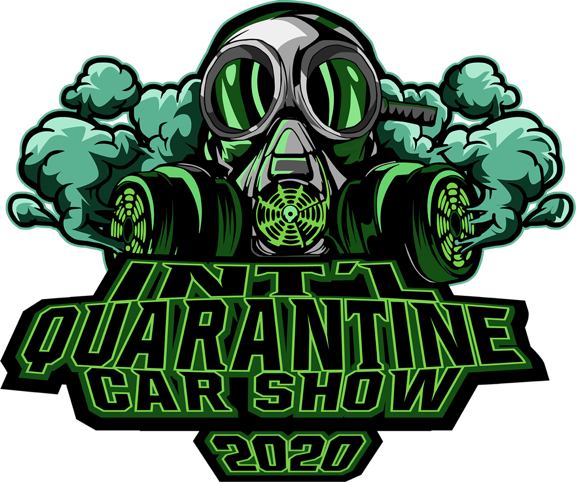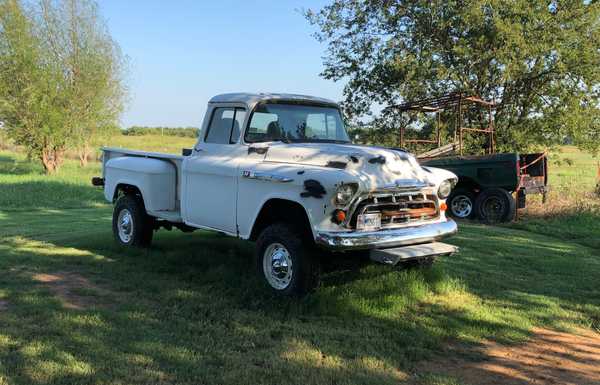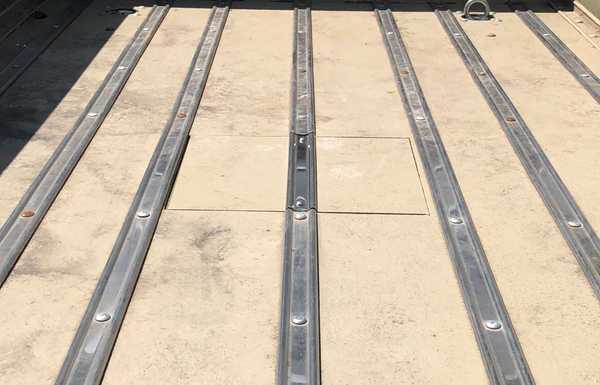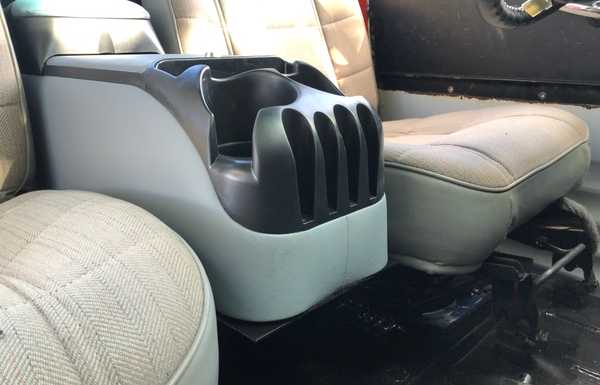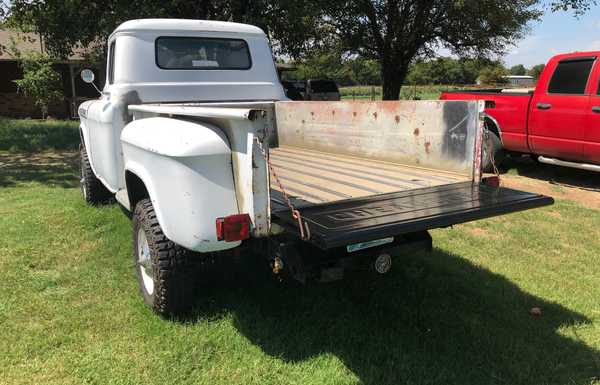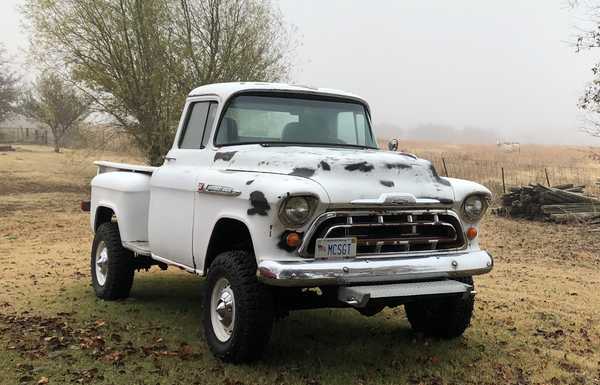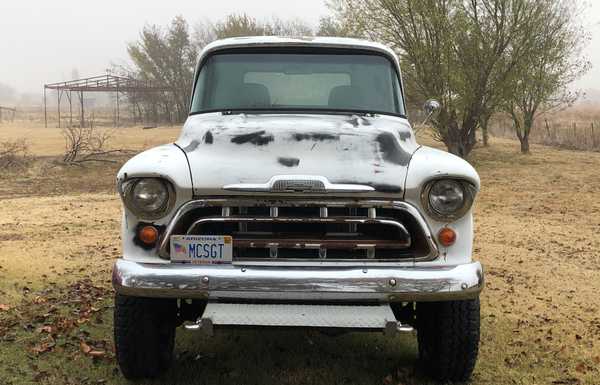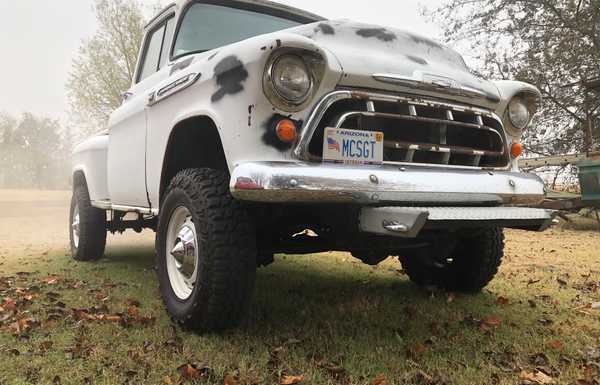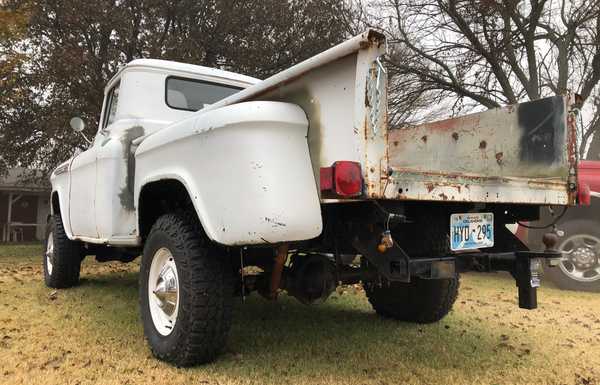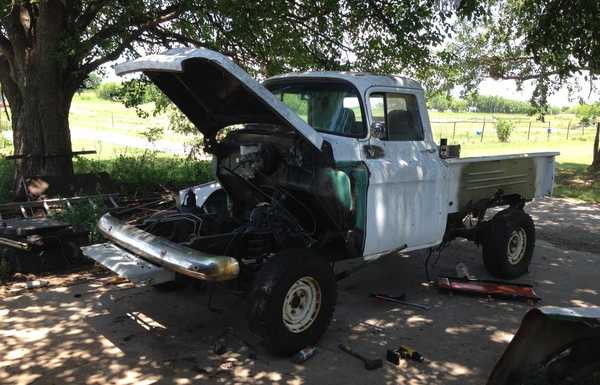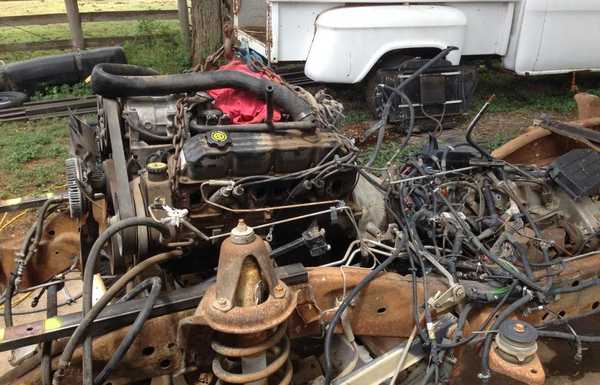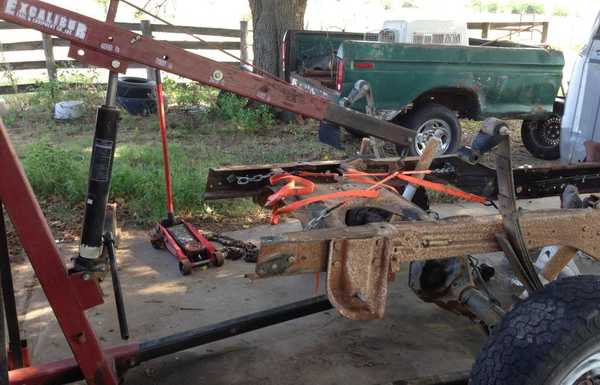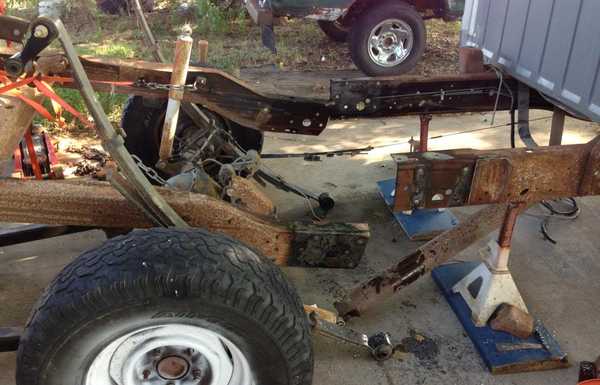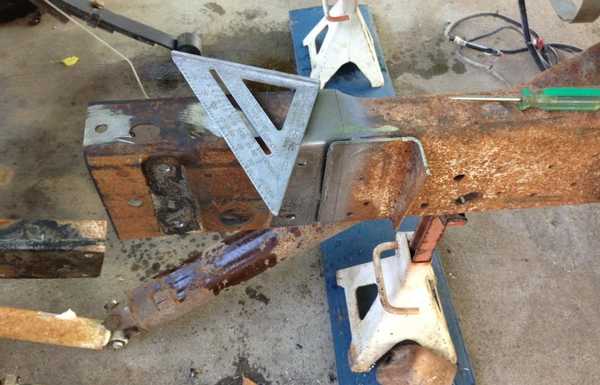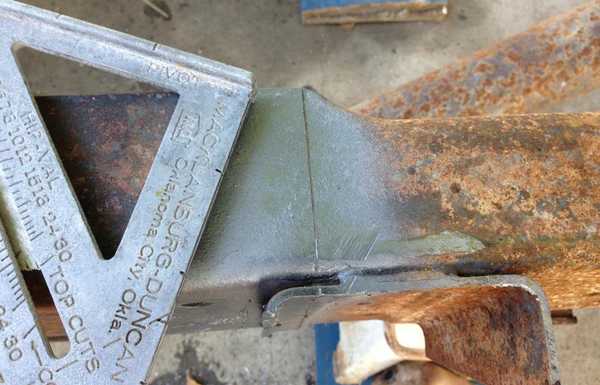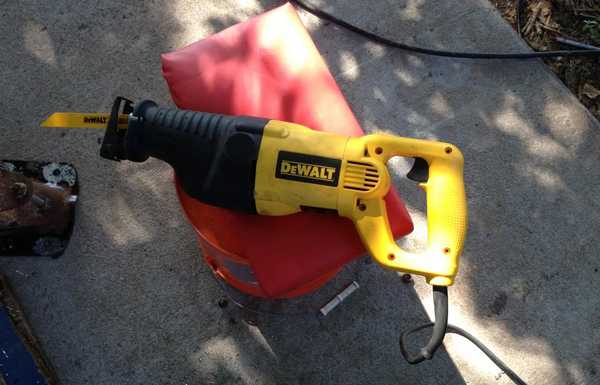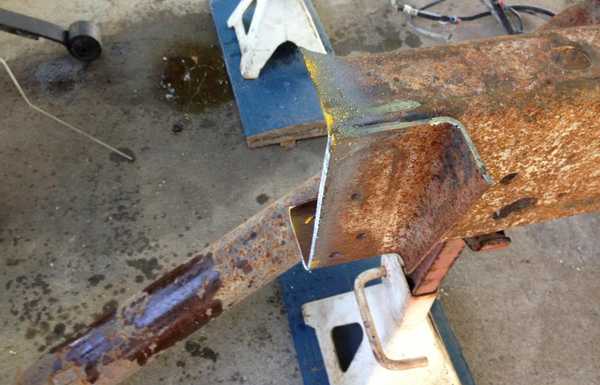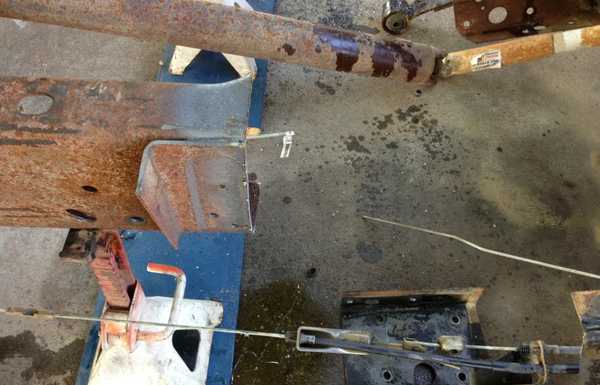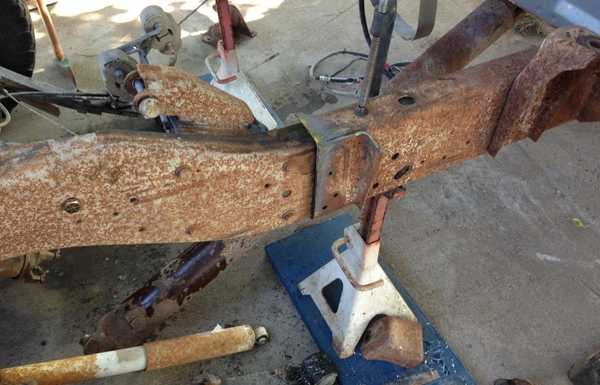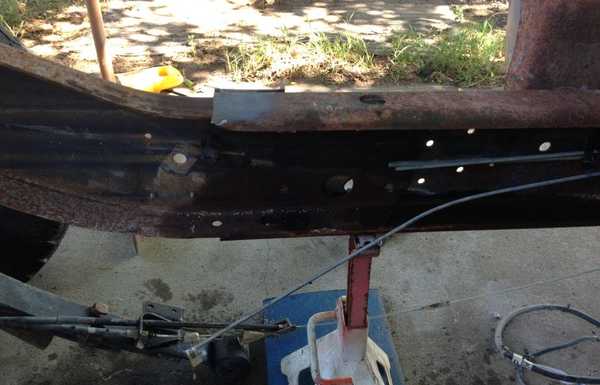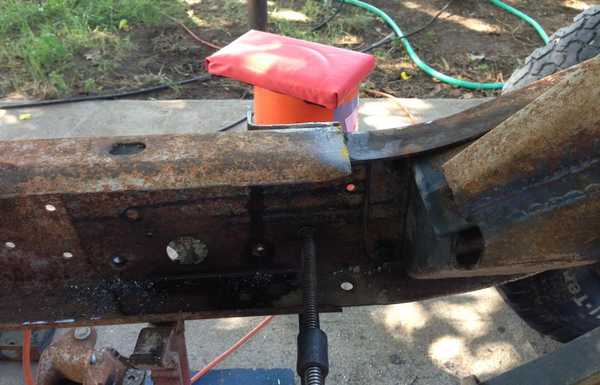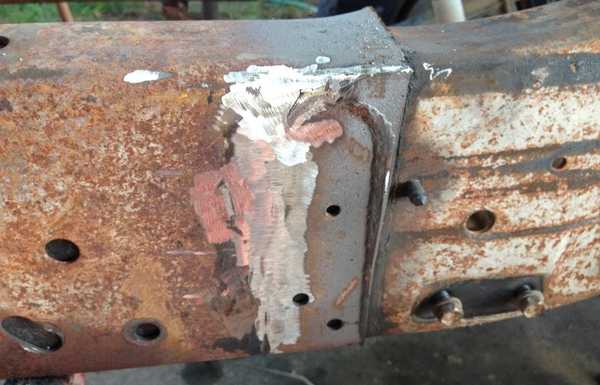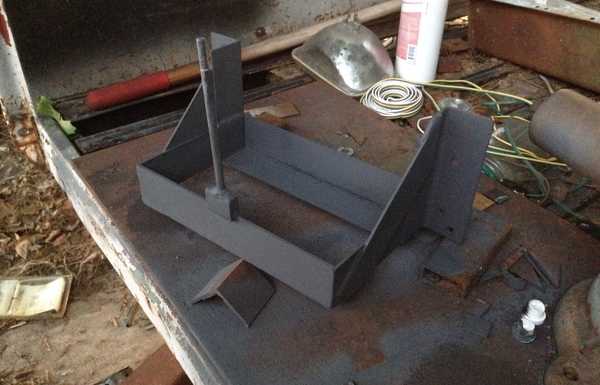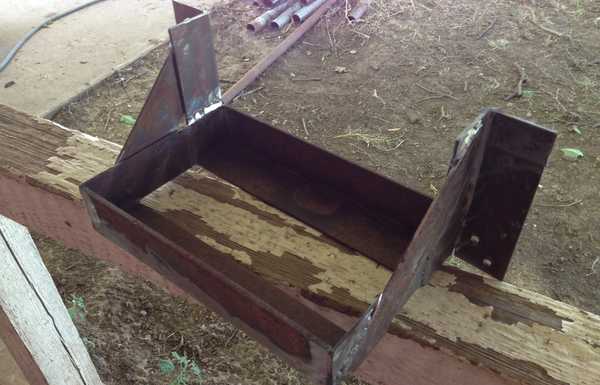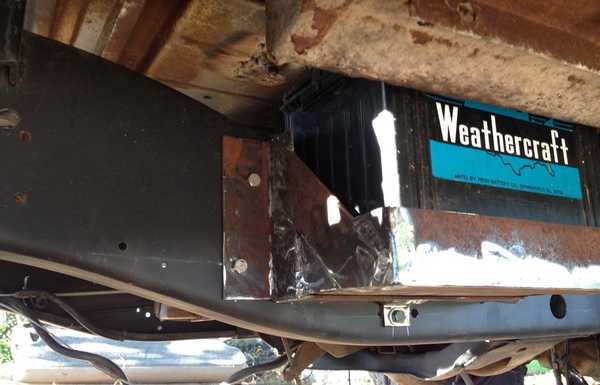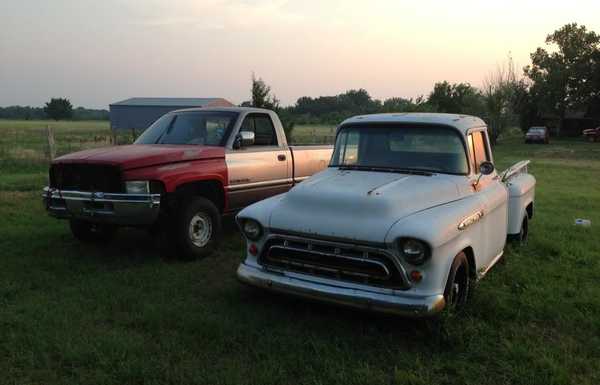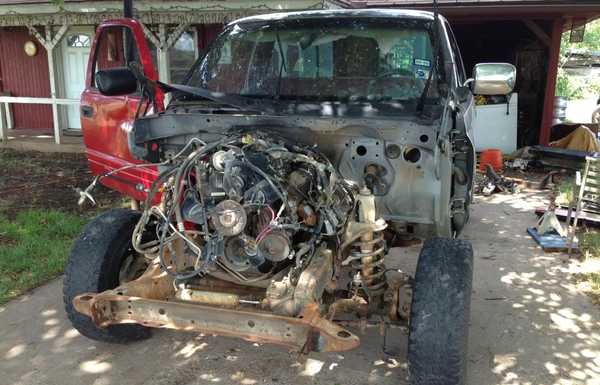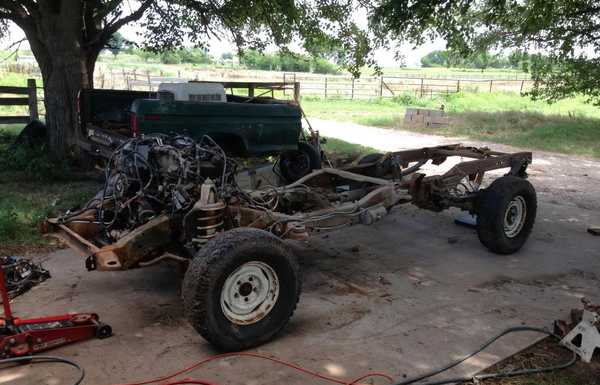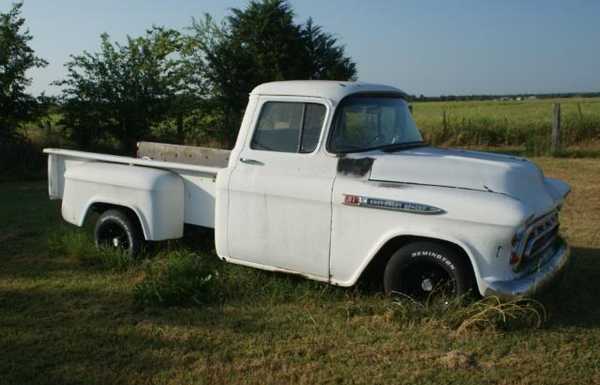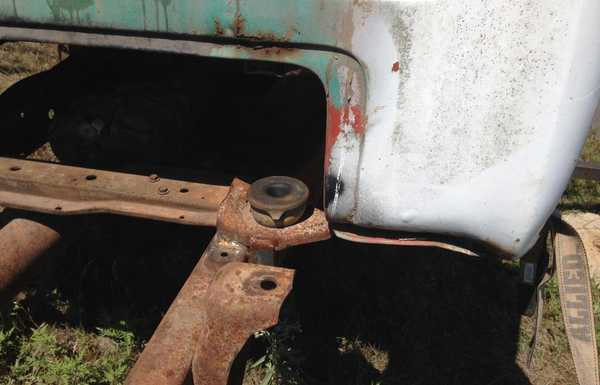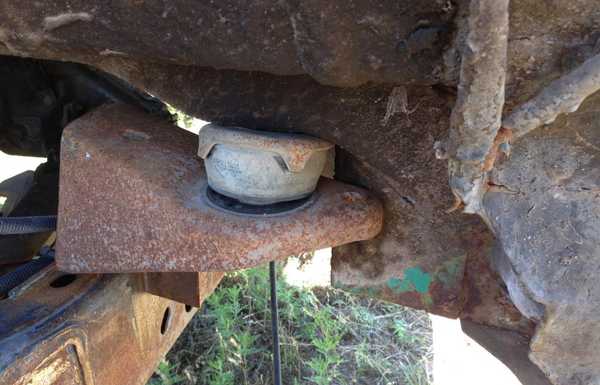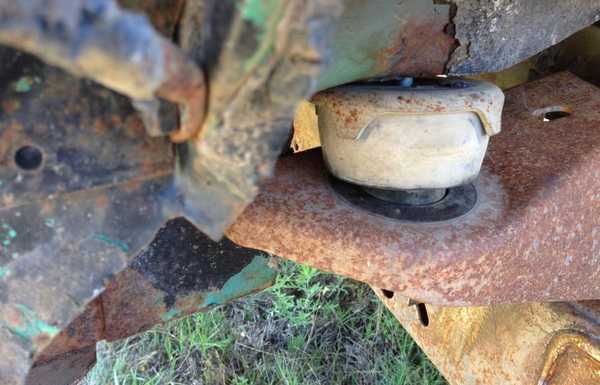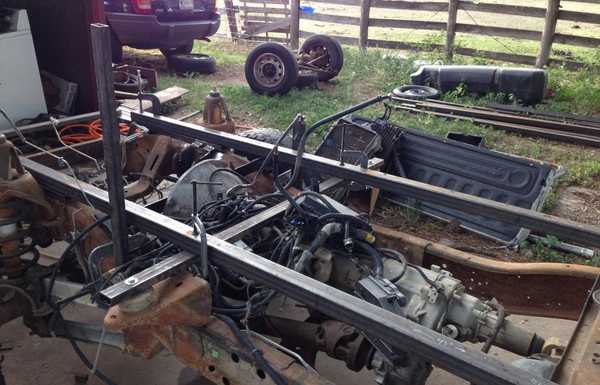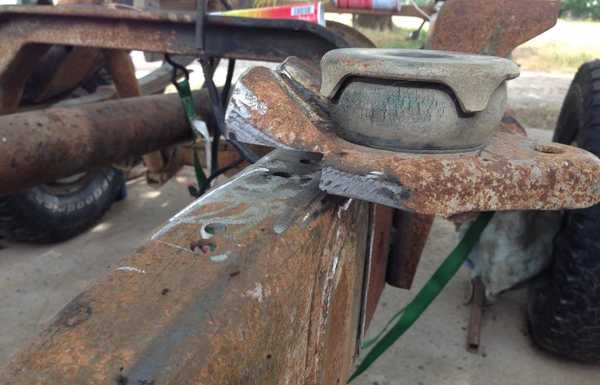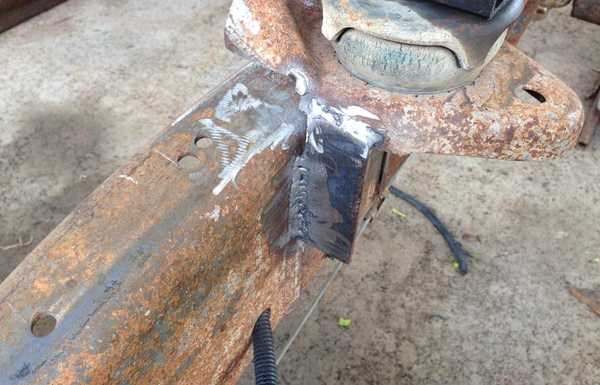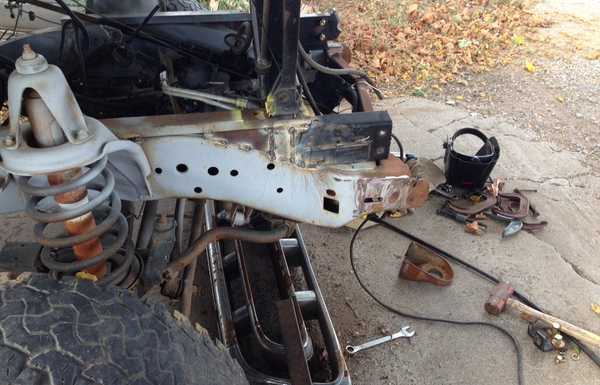 Mods
Body mounted on customized and shortened 1994 Dodge Ram 1500 4wd chassis. 1999 5.9L MPFI Magnum V8 and 46RE automatic transmission power train moved back in chassis 3". Custom length driveshafts front and rear. Homemade cab mounts with repurposed Dodge insulator bushings. 10 gauge steel bed floor with hidden gooseneck hitch and stainless bed strips. Posi-Lok front axle engagement system. Jeep XJ Cherokee two door front seats. Homemade locking center console.
Build story
Ethyl started out as a 2wd long bed that was going to be a stock appearing hot rod. The power steering conversion on the straight axle front suspension left things "spooky" with some nasty bump steer. The stock 1957 frame was modded with a Camaro front subframe, but this was more lowrider than I wanted. I wanted a truck to be a truck, that was comfortable to drive all day. \r
\r
I remembered the NAPCO conversions of the late 1950s and early 1960s and I knew that was what I wanted. \r
\r
I chose the 2nd Gen Dodge 4wd chassis for the solid front axle and coil spring front suspension. I was going to use the running gear from a 4.0L Jeep Cherokee to keep with the original inline 6 that was common in GM trucks of the day, but my wife talked me into the 5.9L Magnum V8 that came with the donor truck. \r
\r
I've played with this truck for 25 years and will have it on the street within the next month. It runs and drives and is used weekly on the farm. The cam is a Comp XR264R-14 hydraulic roller. \r
\r
There is still sheet metal work and paint to to, as well as cleaning up the Dodge wire harness to essentials.\r
\r
I have a YouTube channel that relates to Ethyl's build and the progress that continues to be made, ( https://www.youtube.com/channel/UCyc4r4wJSFXSmXuzOULBTsQ?view_as=subscriber ). The first couple of videos are slide shows that were photos I had taken during the build and had linked in a thread through Photobucket. Photobucket went sideways, but I had backed up my images, they just didn't appear in the build thread anymore, ( https://advrider.com/f/threads/and-so-it-begins-1957-chevrolet-meet-1994-dodge.900040/ ). Later videos include the work I've been doing on Ethyl, like building the lockbox to go under the console and Ethyl getting put to work, earning her keep. \r
\r
As custom vehicles go, Ethyl is cheap. I bought her as a rolling shell from a scrapyard in Phoenix, AZ in 1995 for $1500. The Donor Dodge set me back $400, but I parted out the 1996 XJ Cherokee that I was going to use for the drivetrain. I had paid $400 for it, but with everything sold, including the parts of the donor Dodge that I didn't need, I was $1600 to the good. The motor from the donor Dodge was bad, so I got a Craigslist 5.9L Magnum for $400 and then the aftermarket cam for $360. The 1996 OBD-2 wire harness and PCM were Marketplace finds ($100), as were the wheels (gas money to Lawton to go pick them up), and the center caps, ($40). The stainless bed strips were a gift from a fellow Marine. The bed floor was $260 for a 5'x10' sheet of plate steel and the Monstaliner on the bed floor was $200.\r
\r
I don't have a shop to work out of. This has all been done in my driveway, as weather and the seasons permit.